Hi friends! We just found out about the When Life Gets Hard Conference and are super excited to be going! What is the conference about, you ask? You'll get the motivation needed to conquer life's complications at this one-of-a-kind, family-friendly, fantastically funny conference. We are two of nine children and our mom needed all the help she could get! We remember listening to John Bytheway CD's growing up. He is wildly hysterical (think: a family focused version of Jerry Sienfeld) and gets you to think about life in a humorous and uplifting way. As funny as the conference will be, it's also about hope and gaining a new perspective when life bogs you down.

Here's a little bit about each presenter:
John Bytheway is the author of more than two dozen books, audio CDs and DVDs, including, How to be Totally Miserable, and What's In Your Backpack.
Meg Johnson is a motivational speaker and author, empowering people of all abilities with her motto: When life gets too hard to stand, just keep on rollin'! Paralyzed in collage but not letting it stop her, Meg has motivated audiences locally to internationally, sharing her messages with Fortune 500 businesses, nonprofit organizations, women's business and religious conferences, universities, hospitals, sports teams and school groups.
Hank Smith has presented at nationwide programs, several University Education Weeks, public school assemblies, and various forums around the country. Hank has also authored many books and audio CDs.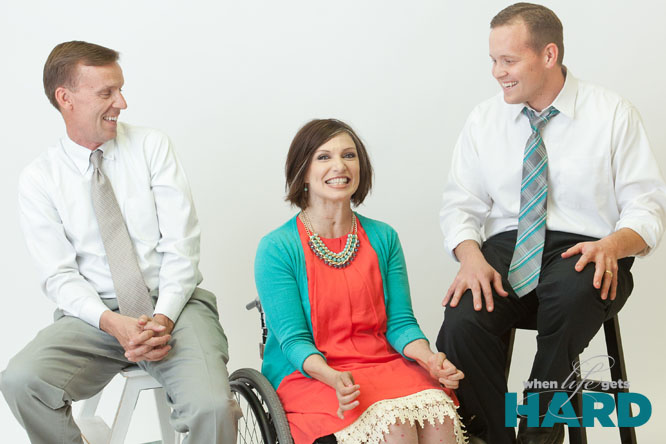 CONFERENCE DATES:
September 9

– Reno NV

October 21

– Mesa AZ

October 28

– Tacoma WA

November 11

– Spokane WA
This is definitely a conference you'll want to take your family to! We know you can benefit from the conference to be helped and uplifted in your own life and help you to better able to manage the challenges you face.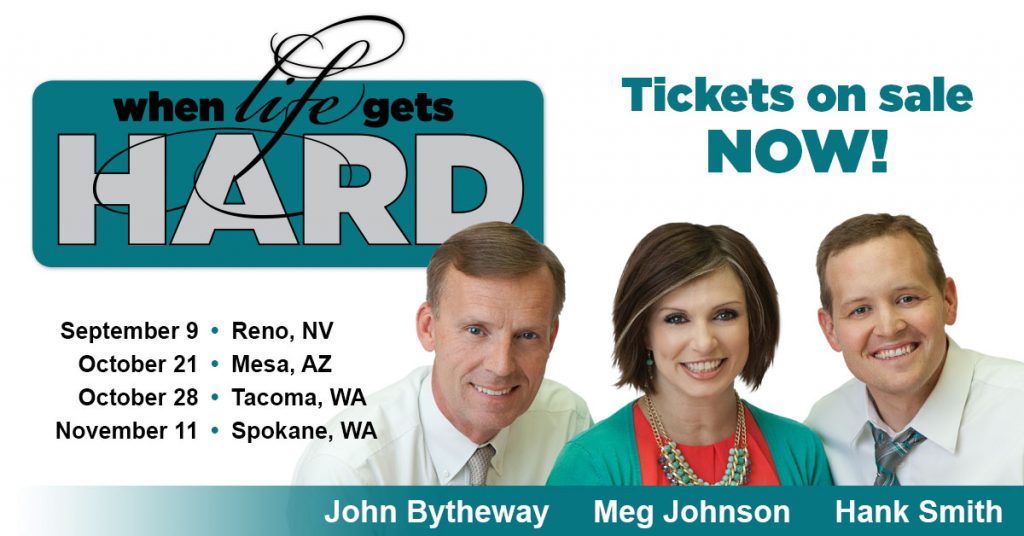 Tickets for ALL event locations | Tickets for Arizona
Bonus: use code LOLLYJANE to save 15% off your tickets!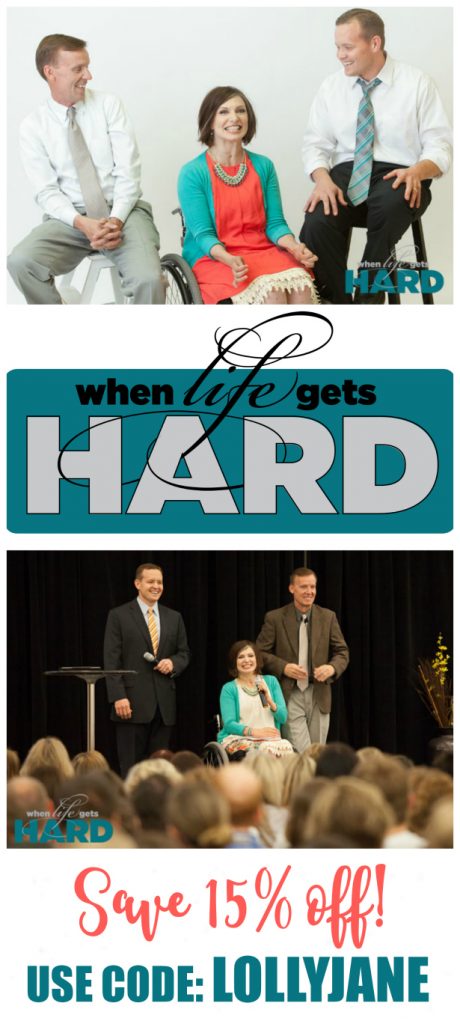 Tell us, what in life is dragging you down right now? I'm personally feeling overwhelmed with trying to do it all: workout, read scriptures, blog, clean, cook, drive kids, etc etc etc! Looking forward to this "reset" conference! <3
FREE EMAIL COURSE
5 Low Cost Tricks to Make Your House Look Like $1 Million
It's Lolly Jane's 5 FAVORITE Tricks to spruce up your space affordably.

Don't miss these!