Since our 21 Pressure Cooker Recipes was so popular last week, we decided to give you 23 Instant Pot Dessert Recipes. You guys, we LOVE our Instant Pot. We also LOVE desserts. That means we REALLY LOVE that you can make desserts in your Instant Pot. If you don't have an Instant Pot, not to worry, all of these recipes work just as well in a standard pressure cooker. If you're like, nah pressure cooker desserts ain't for me, you might like our super easy cream cheese bars instead. Or if you prefer to just throw some stuff in a bowl, you'd love our monkey munch recipe. Now please, go forth and pressure cook (or regular cook!) yourself some delicious desserts.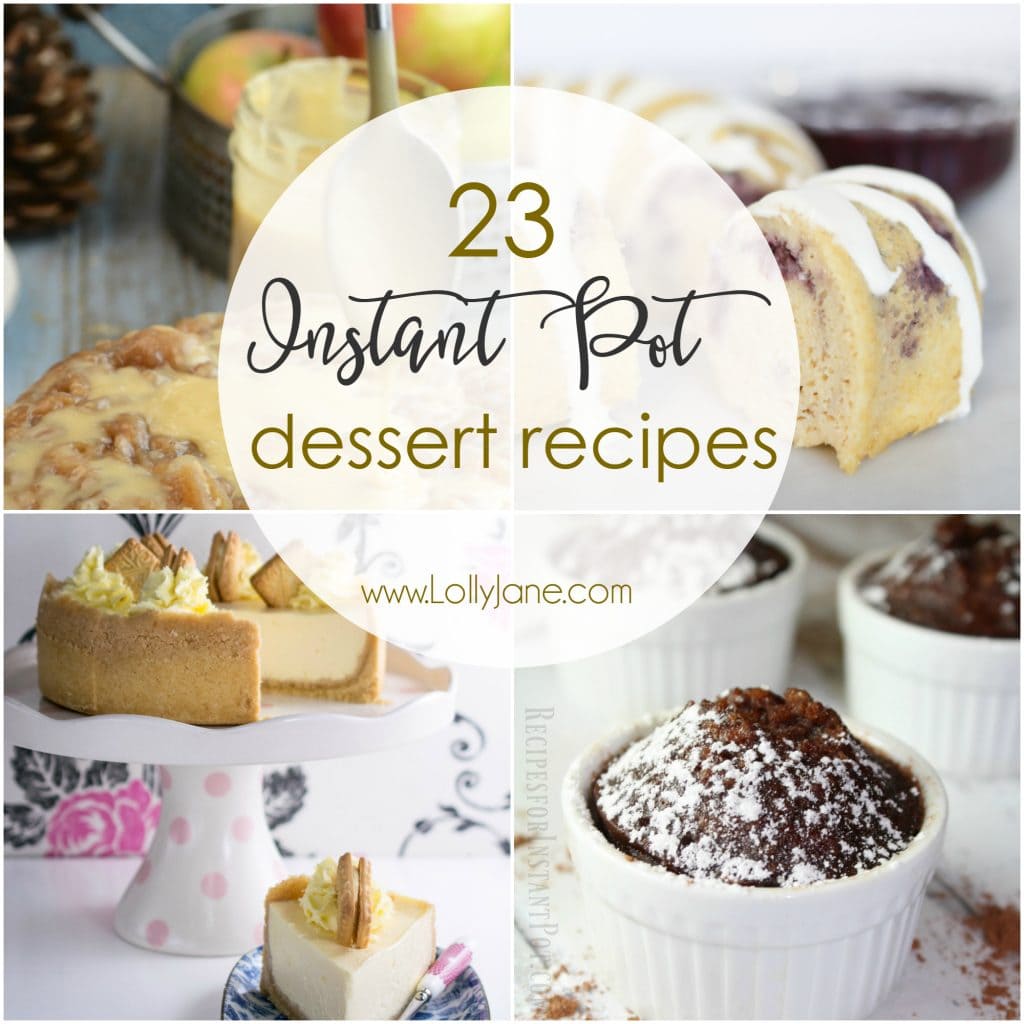 Pressure Cooker Triple Chocolate Layered Cheesecake | Pressure Cooking Today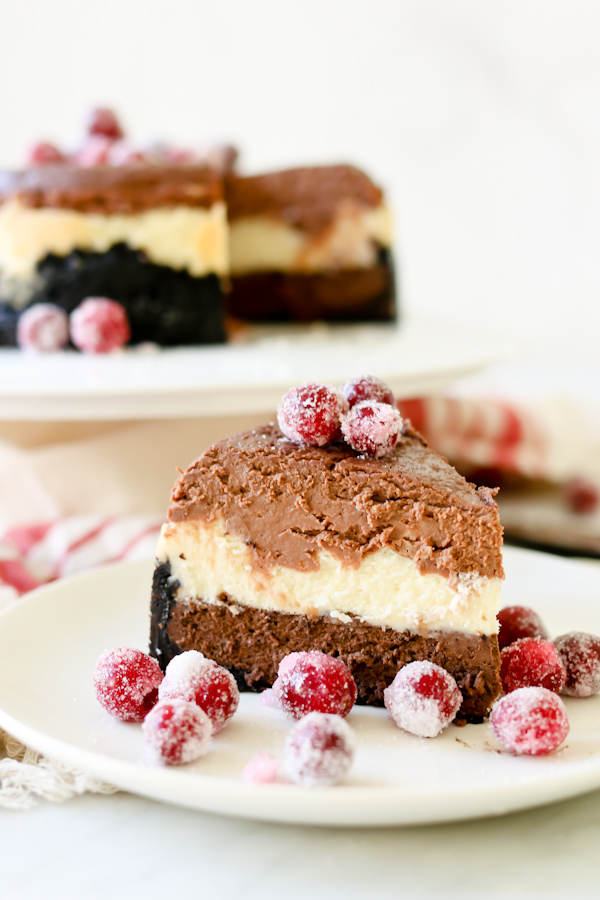 Instant Pot Pumpkin Chocolate Chip Bundt Cake | A Pinch of Healthy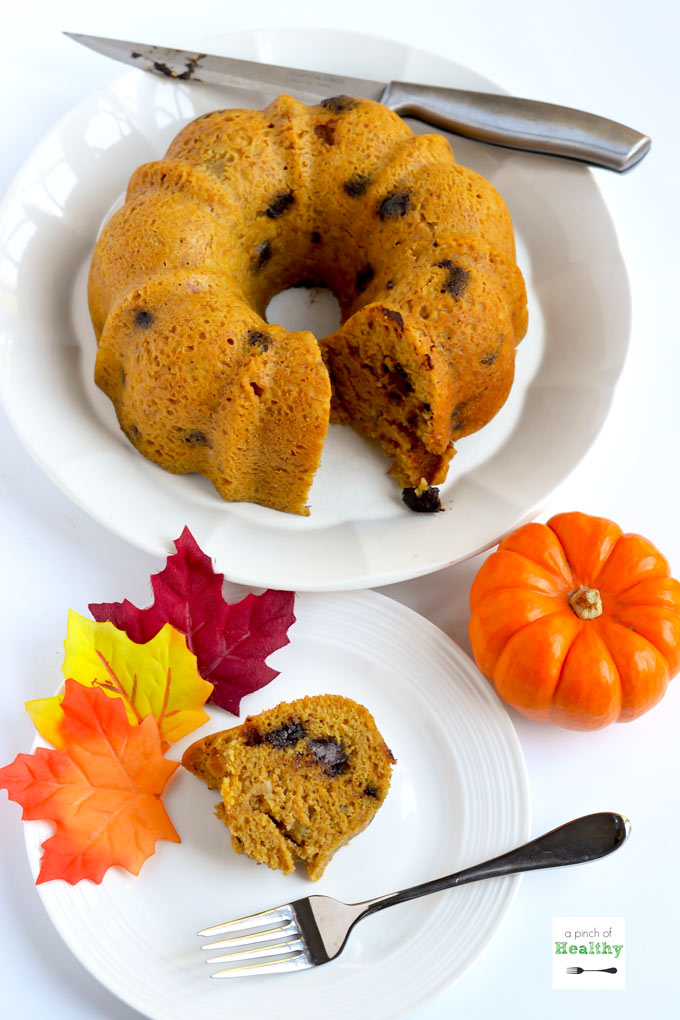 Instant Pot Custard Cream Cheesecake | Every Nook & Cranny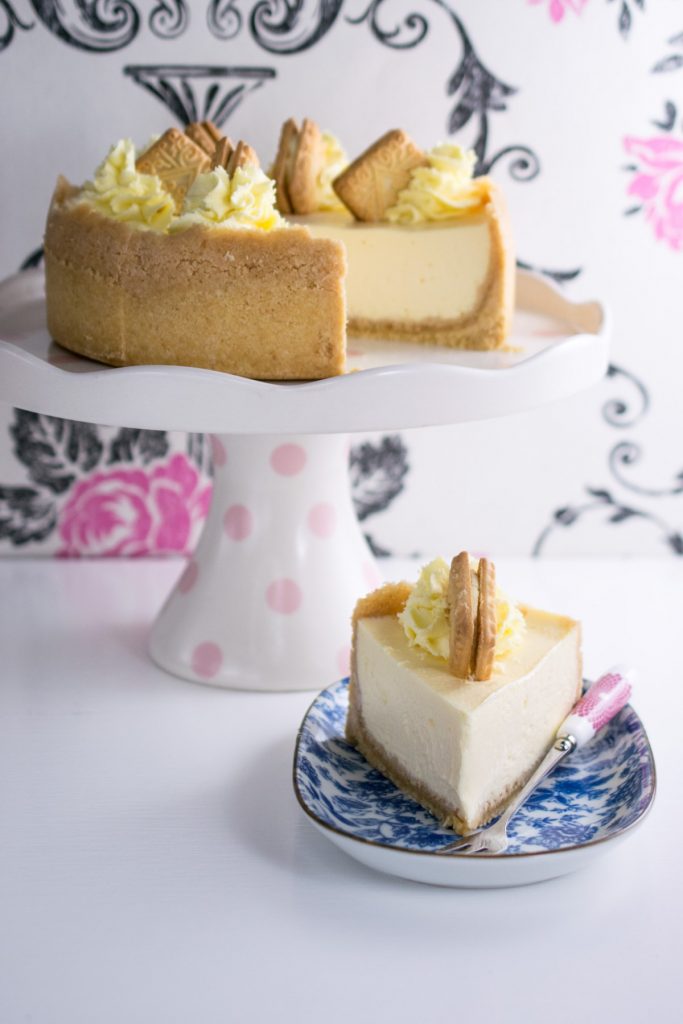 Instant Pot Apple Bread with Salted Caramel Icing | Adventures of a Nurse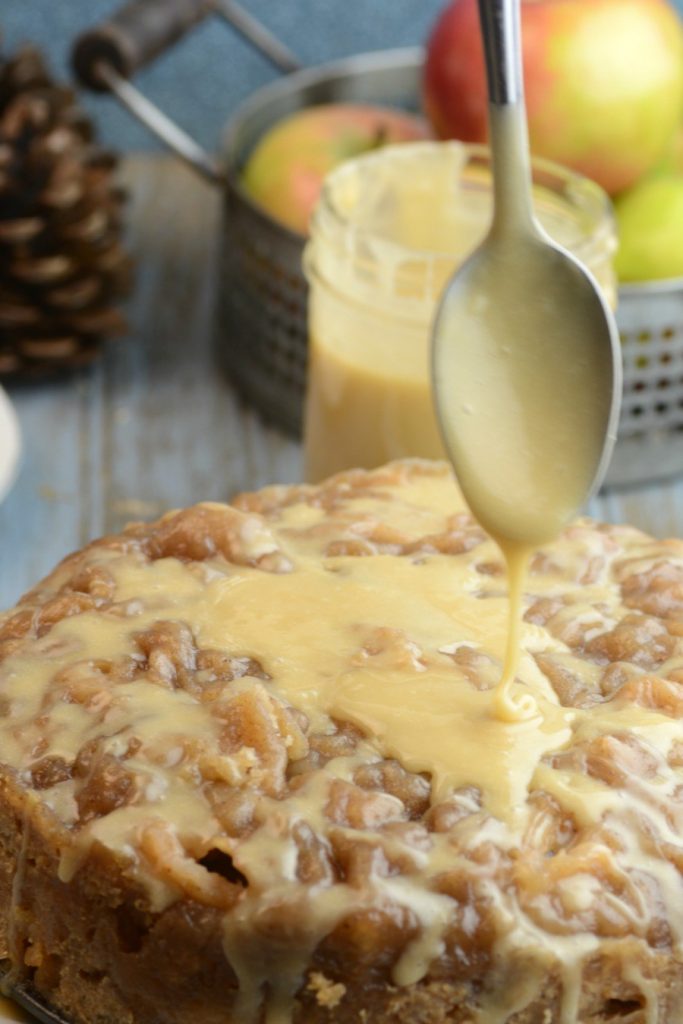 Instant Pot Mini Chocolate Lava Cake | Recipes for Instant Pot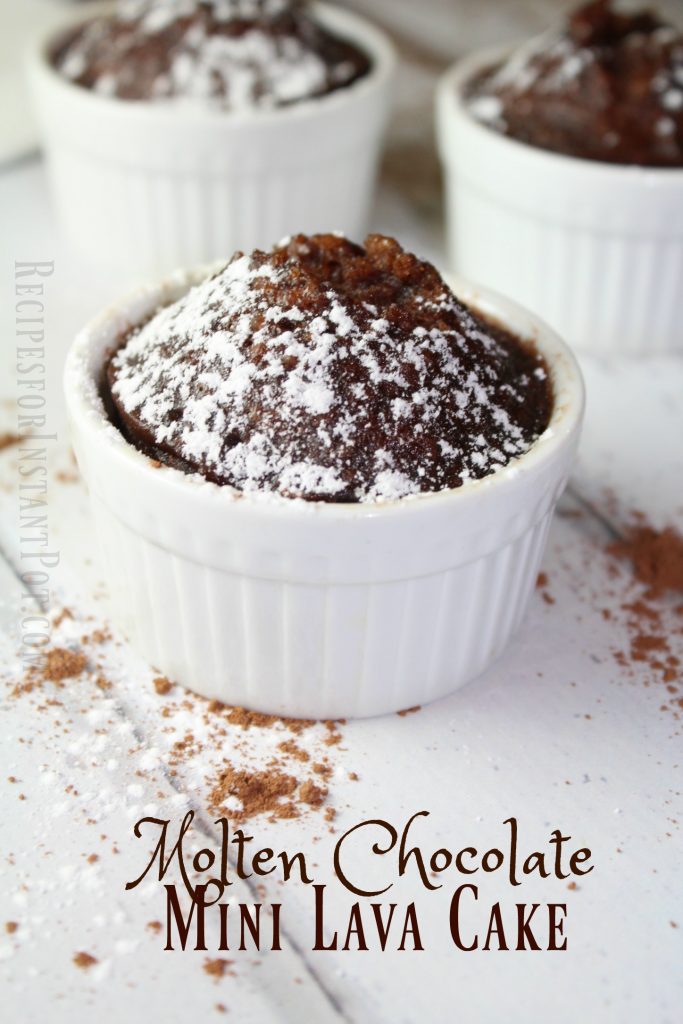 Instant Pot Apple Crisp | Center Cut Cook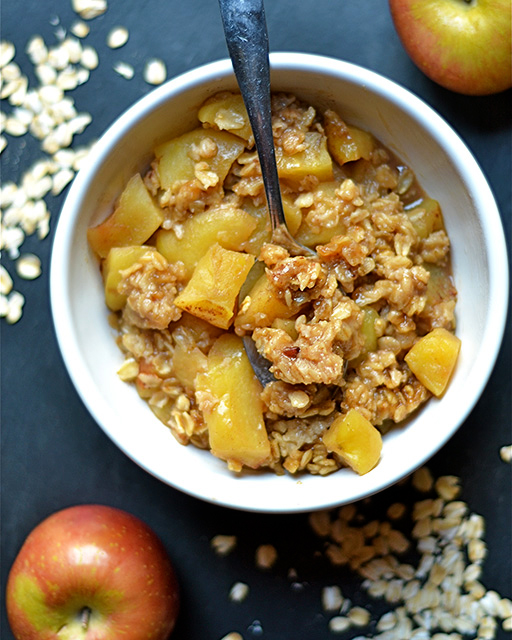 Instant Pot Salted Caramel Cheesecake | Cookies & Cups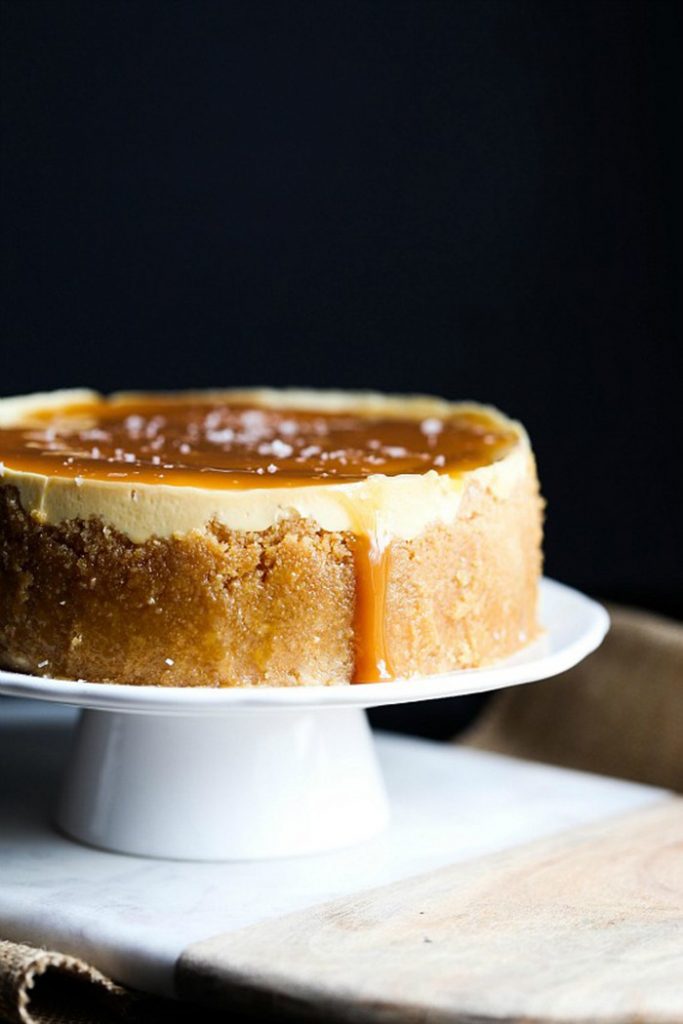 How to Make a Cake in a Pressure Cooker | Edible Garden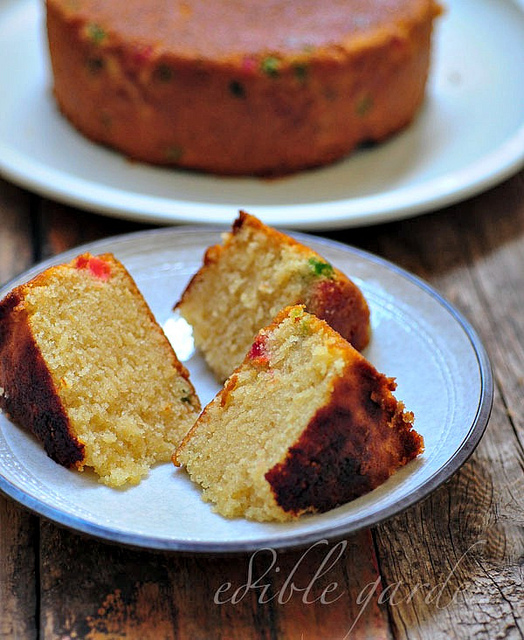 Instant Pot Applesauce | Don't Mess with Mama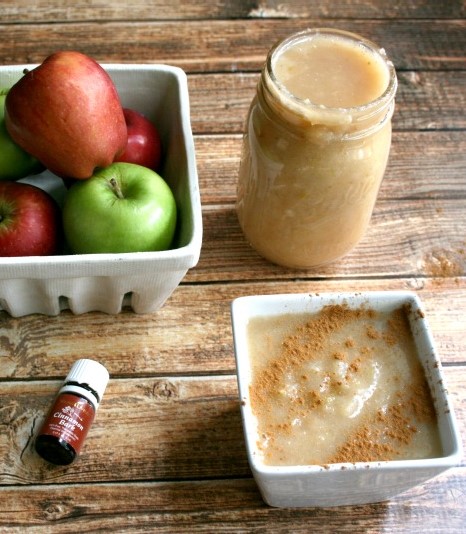 Instant Pot Mini Lemon Cheesecakes | Lynnae McCoy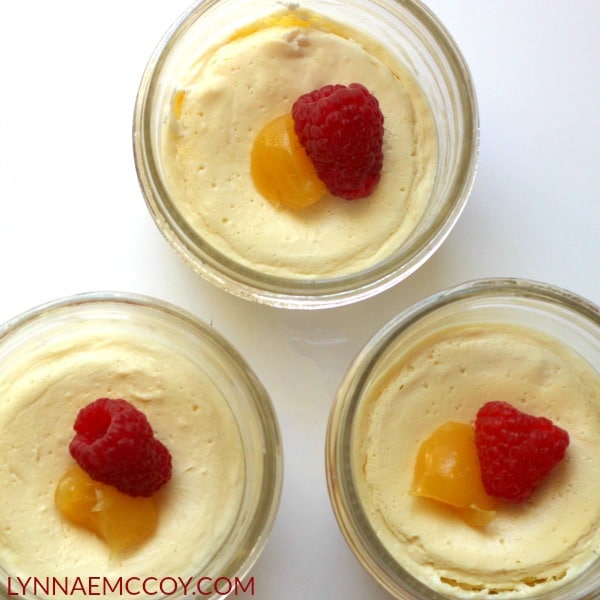 Instant Pot Greek Yogurt | The Awe Filled Homemaker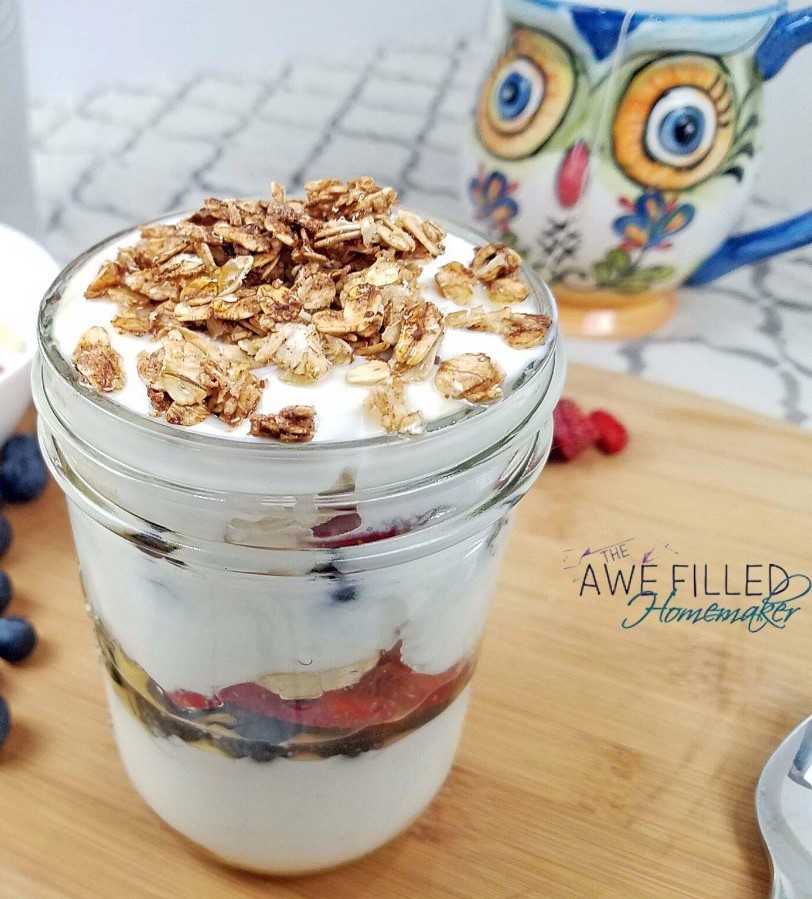 Pressure Cooker Flan | Pressure Cook Recipes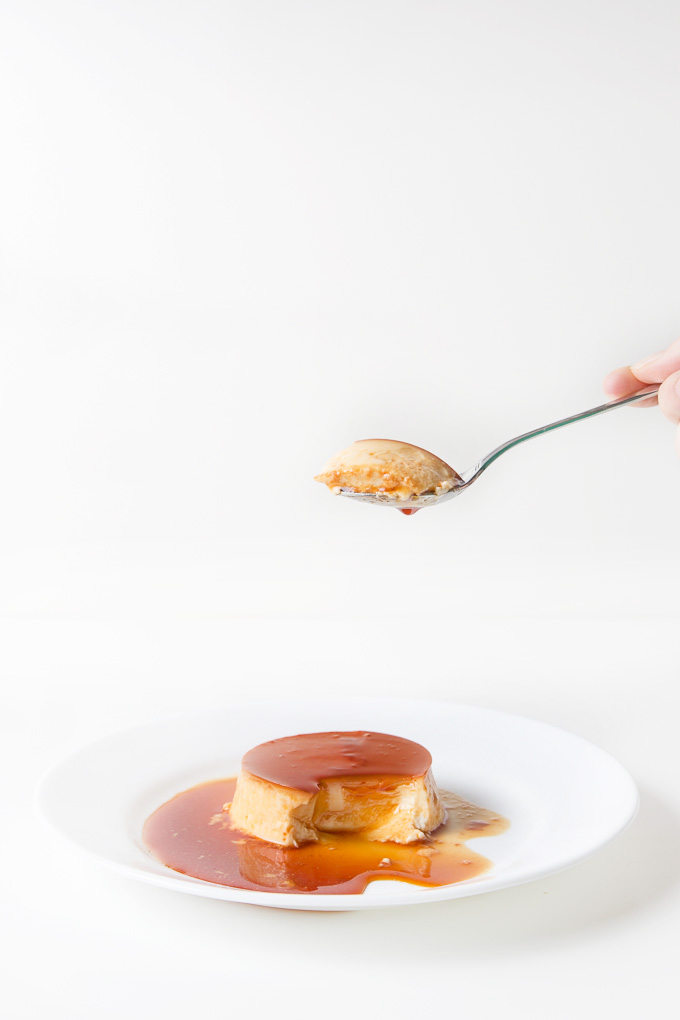 Pressure Cooker Berries & Cream Breakfast Cake | Pressure Cooking Today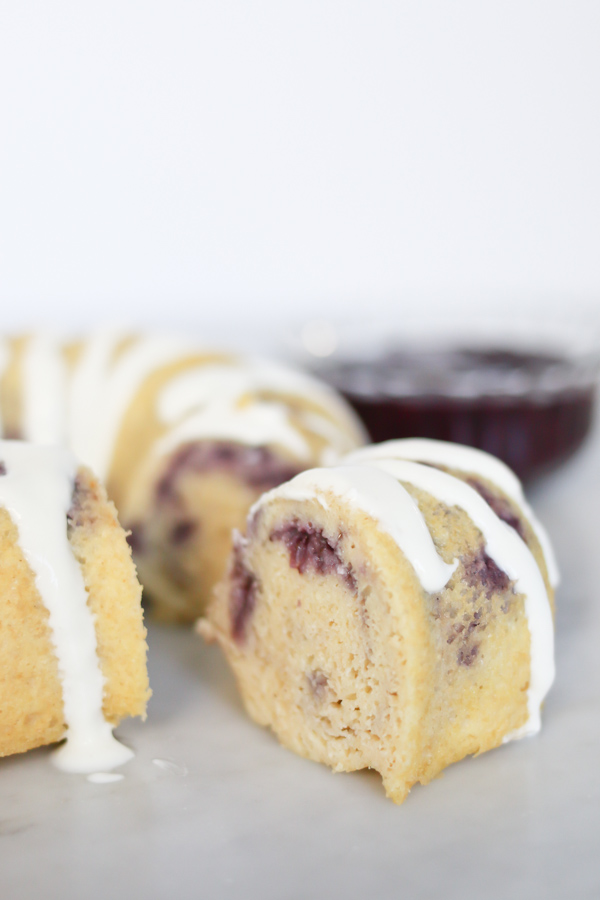 Thai Coconut Rice | Kitchen Musings Today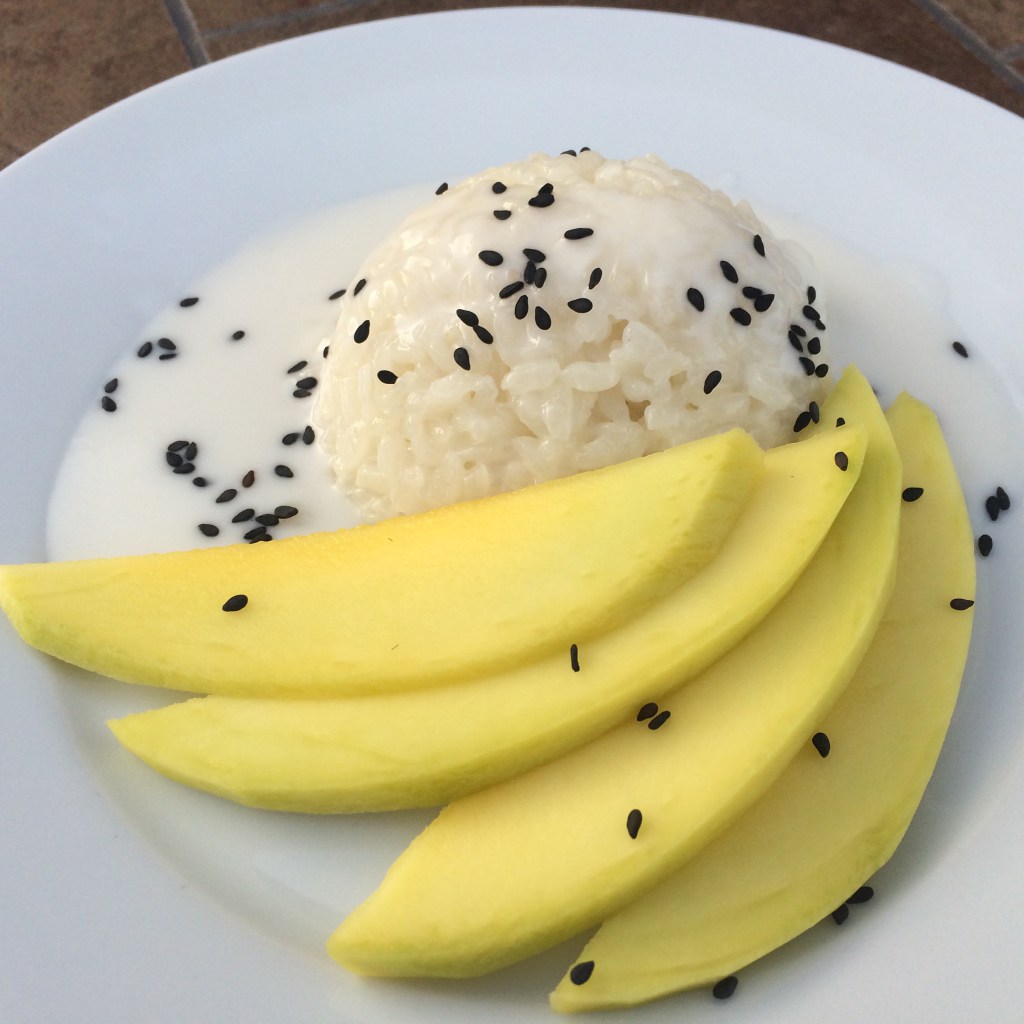 Pressure Cooker Upside Down Apple Cake | Hip Pressure Cooking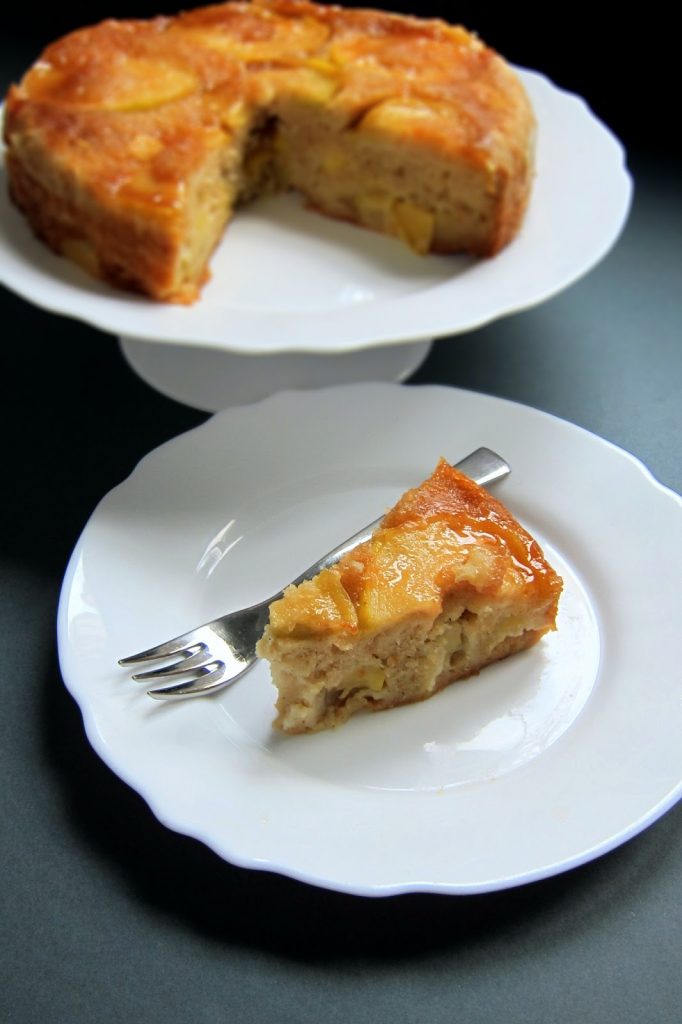 Pressure Cooker Samoa Cheesecake | Pressure Cooking Today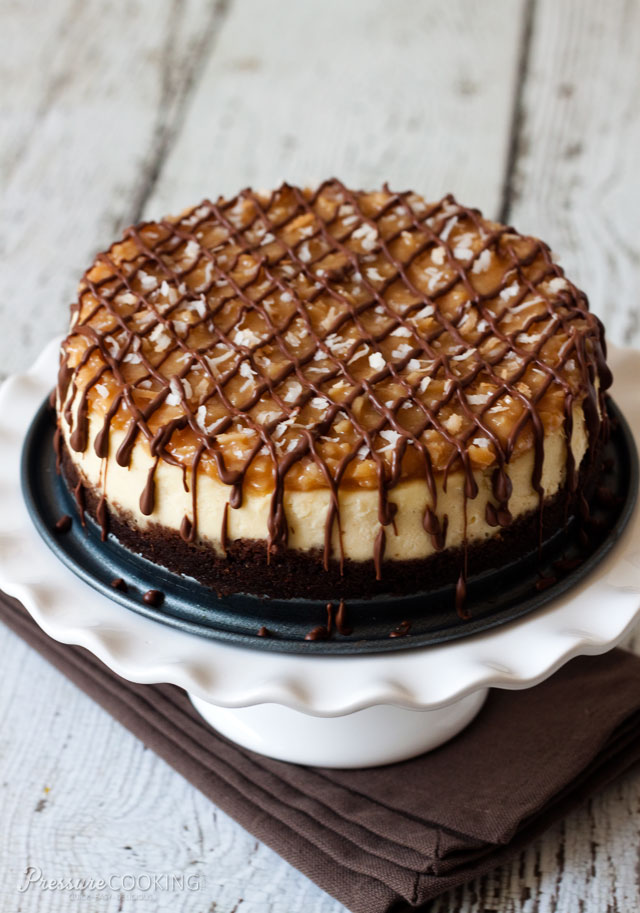 Pressure Cooker Sticky Toffee Pudding | Homemade and Yummy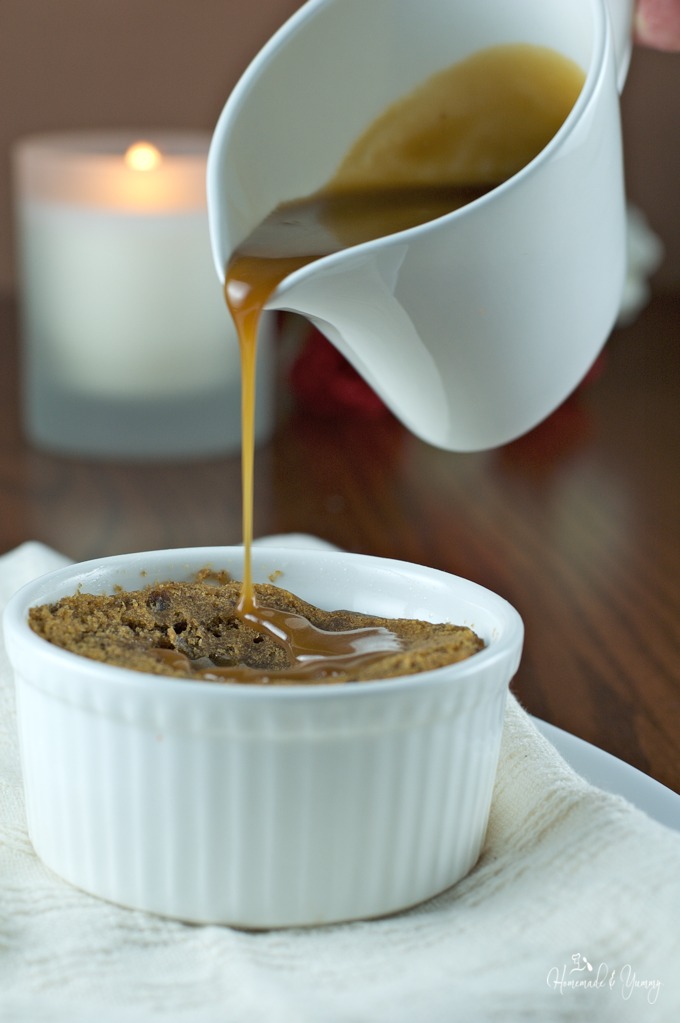 Pressure Cooker Chocolate Cheesecake | Suzie the Foodie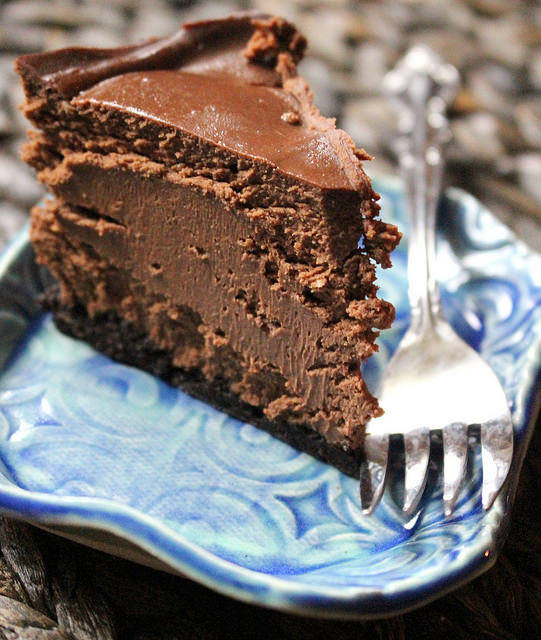 Pressure Cooker Pumpkin Puree | Mel's Kitchen Cafe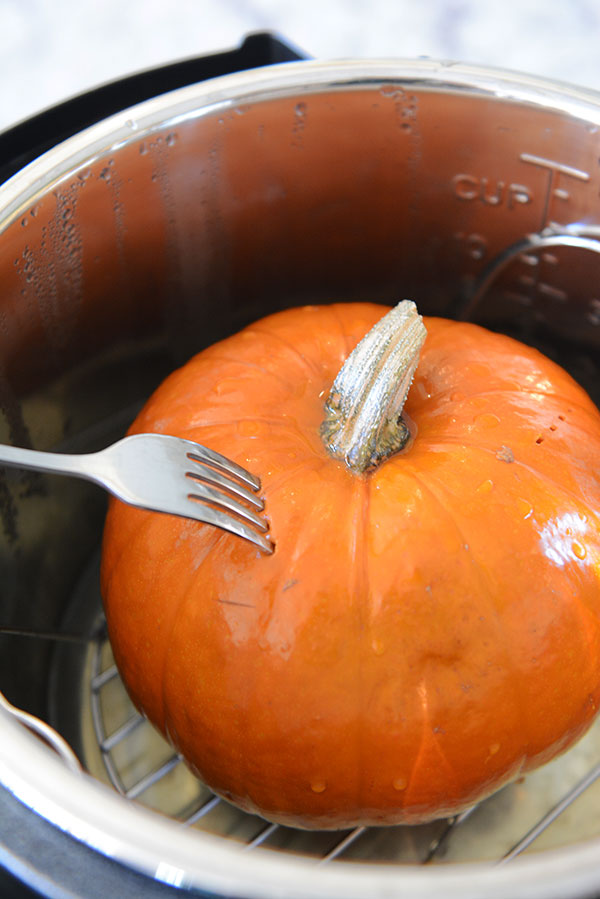 Steel Cut Oats in a Jar | Tidbits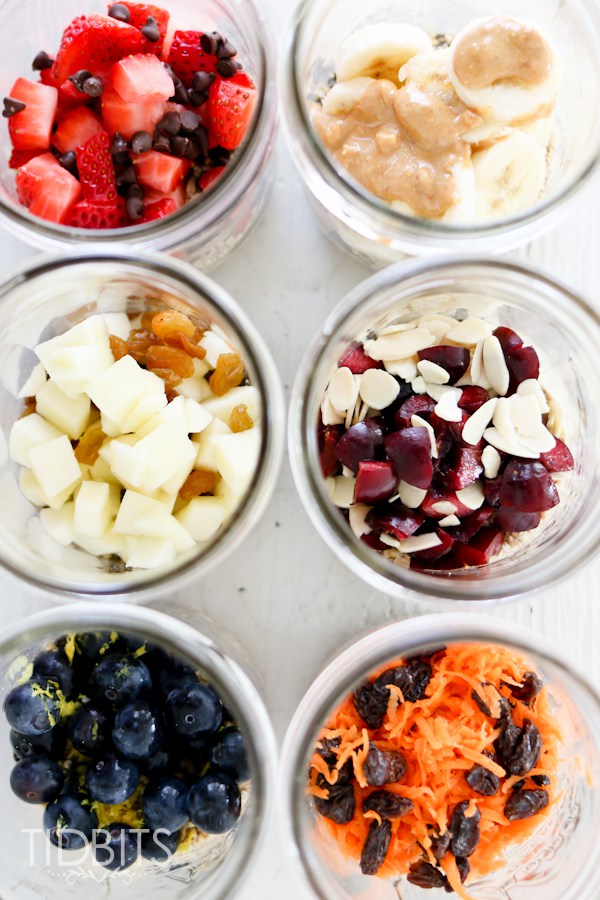 Pressure Cooker Apple Cider | The Homemade Cook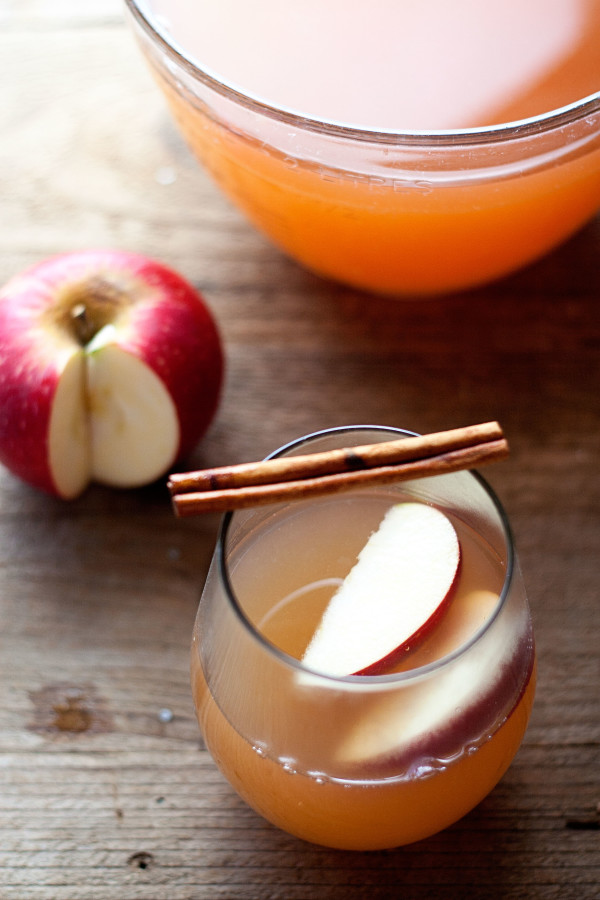 Chocolate Cake in the Pressure Cooker | Cooking with Thas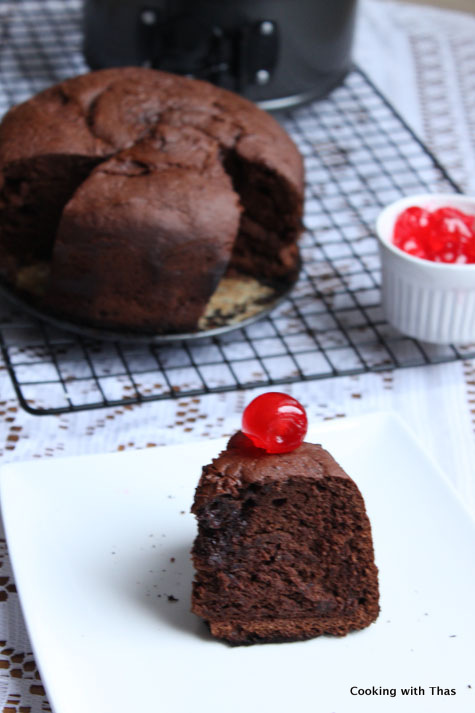 Coconut Rice Pudding | Peggy Under Pressure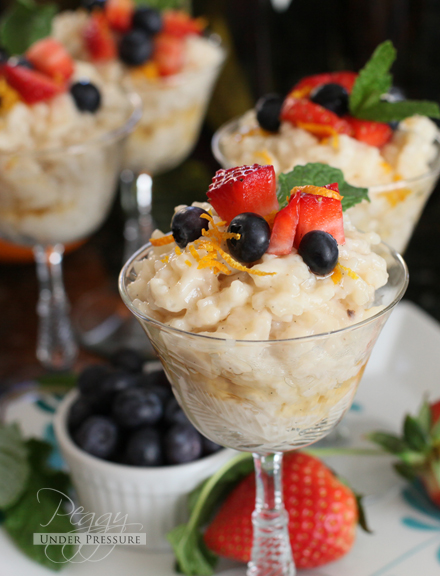 Visit all our inspirational roundups, like our zucchini bread recipes or our hot chocolate recipes & treats ideas,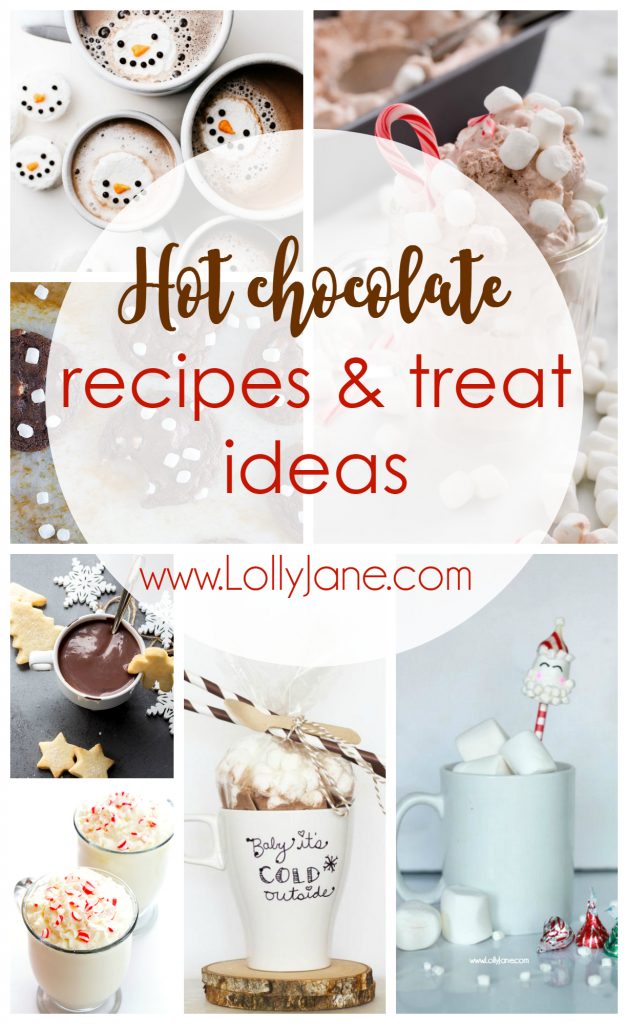 and if you have too many lemons growing on your trees right now, try out our lemon cream pie recipe.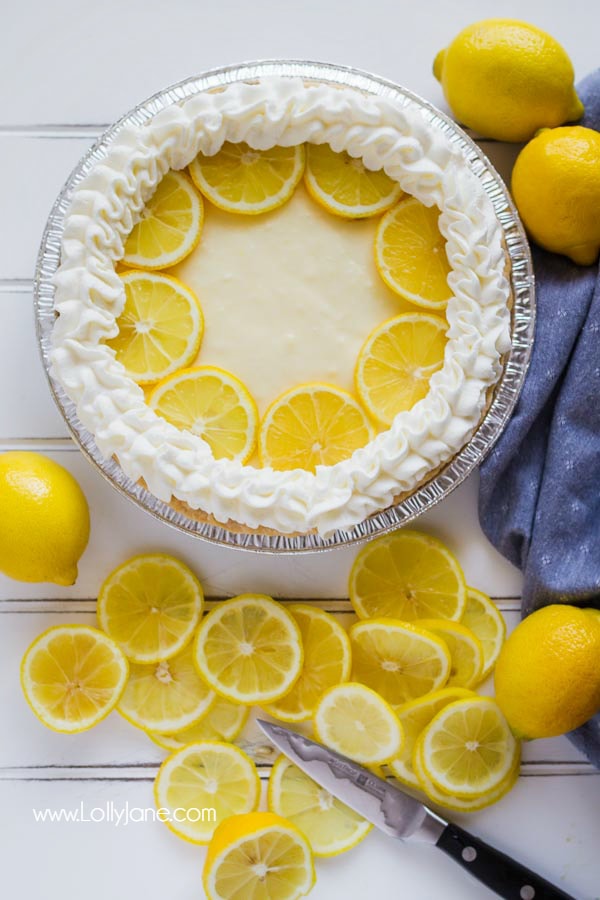 Please PIN so your friends can enjoy, too!