This is a sponsored post written by me on behalf of Panasonic LUMIX for IZEA. All opinions are 100% mine.
Running our blog, we feel major pressure to take amazing, magazine looking photos. The only problem? We're not photographers, ahh! We've used a DSLR for the past few years and although we've taken classes, we still haven't mastered it and are still super overwhelmed by them. When the opportunity came up to review a LUMIX G7, we were excited to test it out on behalf of the little guys like ourselves.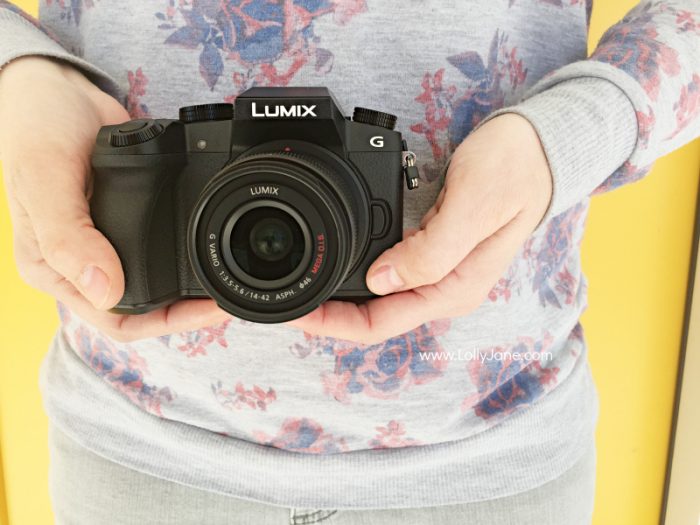 Although we're still not masters of photography, this is an amazing camera! And we don't have to be masters to use this camera…it's super easy to use and I was amazed at the picture quality!! By making simple adjustments to ISO, I scored crisp, clean pictures that didn't need any editing. WHAT!? Game changer. Check out all the details on the LUMIX 4K Cameras, such a great camera.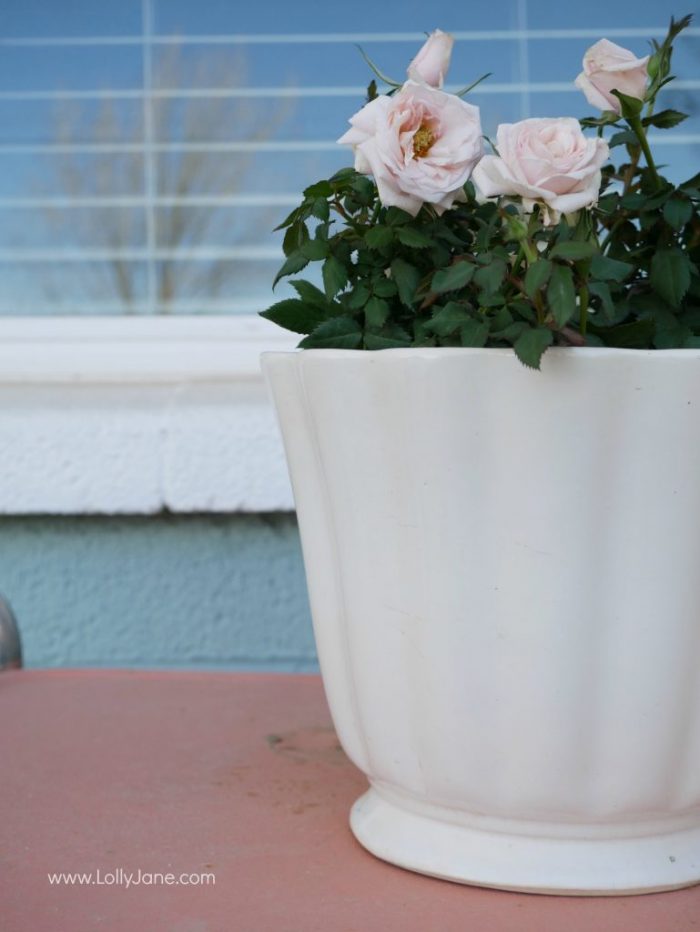 My favorite part? The video abilities. My kids are active. All four of them. I'm constantly using burst mode on my smart phone to try to capture the perfect tackle from my son's football game or my daughter's dive in the pool. I was filming my son skateboarding this weekend and was so so excited for an amazing shot I got of him jumping his board over our street's speed bump. He thought it was so cool and asked me to print it and frame it for his room. Below is the 4K Burst SS video still shots. If I'd had my phone, of course I'd have captured this messy shot on burst mode..
…but because 4K Ultra HD Video captures 30 frames in a ONE second, I nailed this perfect action shot below of my boy jumping his skateboard. And, I CAN print and frame it because I'm able to extract it as an 8-megapixel still image.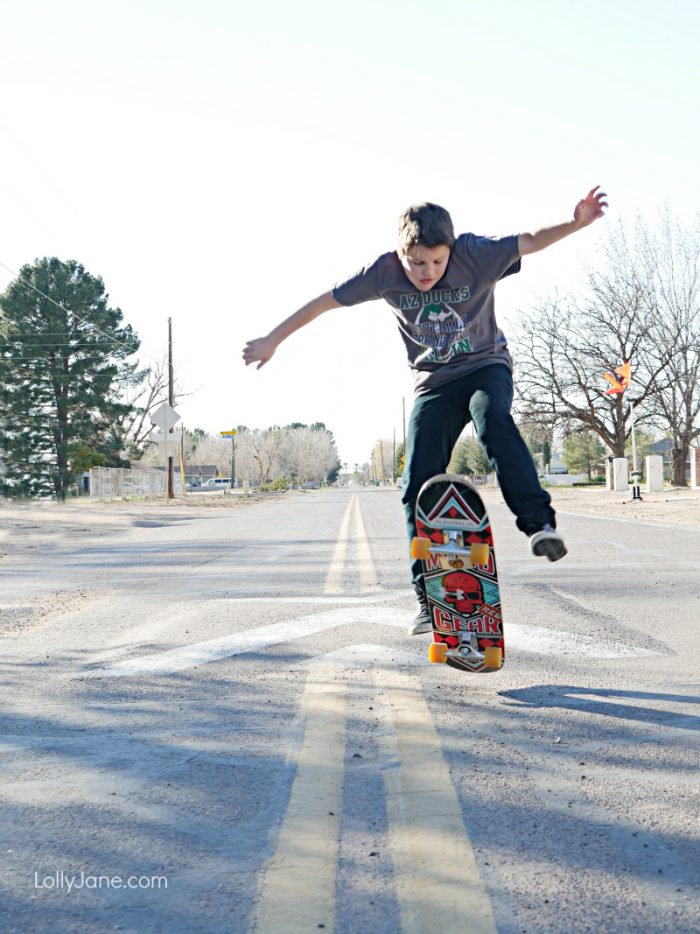 You see, LUMIX has 4K Photo Mode which means you're able to take a 4K video and then pull sharp STILL photos out of that video to ensure you always get the perfect shot. No more missing the perfect action shot by a second! Once that moment is gone, it's gone forever. That's pretty amazing! My sister is already on the borrow list to use it for her daughter's next gymnastic meet. I guarantee she'll be buying it once she has to give it back! My older daughter and son love to video each other, now I can snag the perfect action shot when they're done taking their videos. There are three ways to use 4K photo: 4K Pre-Burst when you know exactly when to shoot, 4K Burst when you know when to shoot but need to keep shooting for a certain period and 4K Burst (S/S) when you don't know when the perfect moment will occur. I used the latter since I was just getting to know the camera and realize I could have also used 4K Burst as well.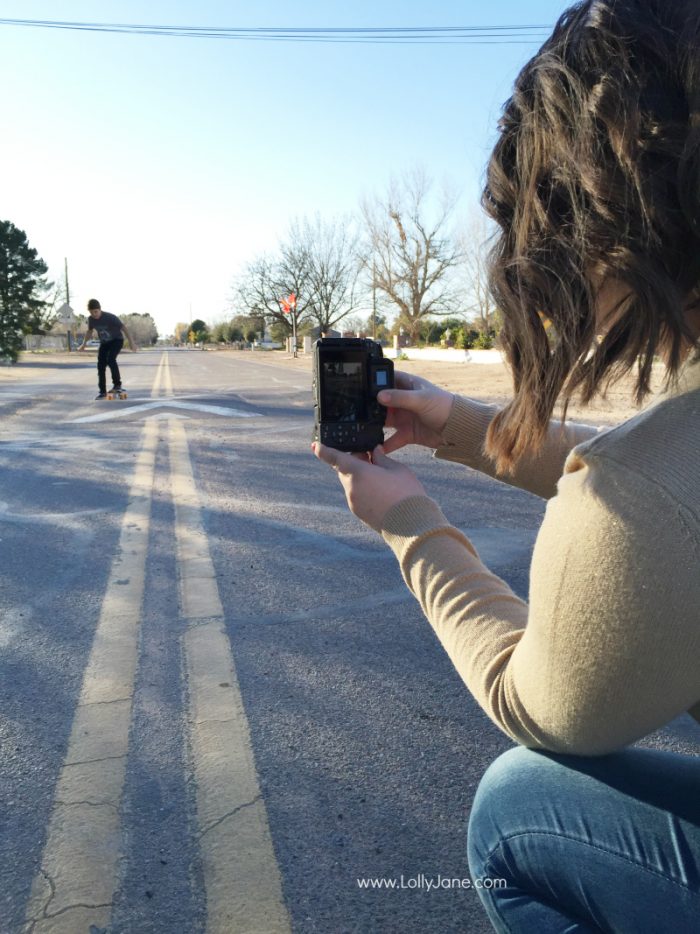 Extracting 4K photos is literally an easy touch screen operation, so easy. I like this how-to video which helped me figure it out quickly. Another awesome feature I'm excited about is the camera's ability to focus on a spot..with the touch of a finger! Using my DSLR, I have to stop what I'm doing and adjust the settings in the camera. Now all I have to do is touch the spot on the camera screen where I want it to focus and it'll do the work for me.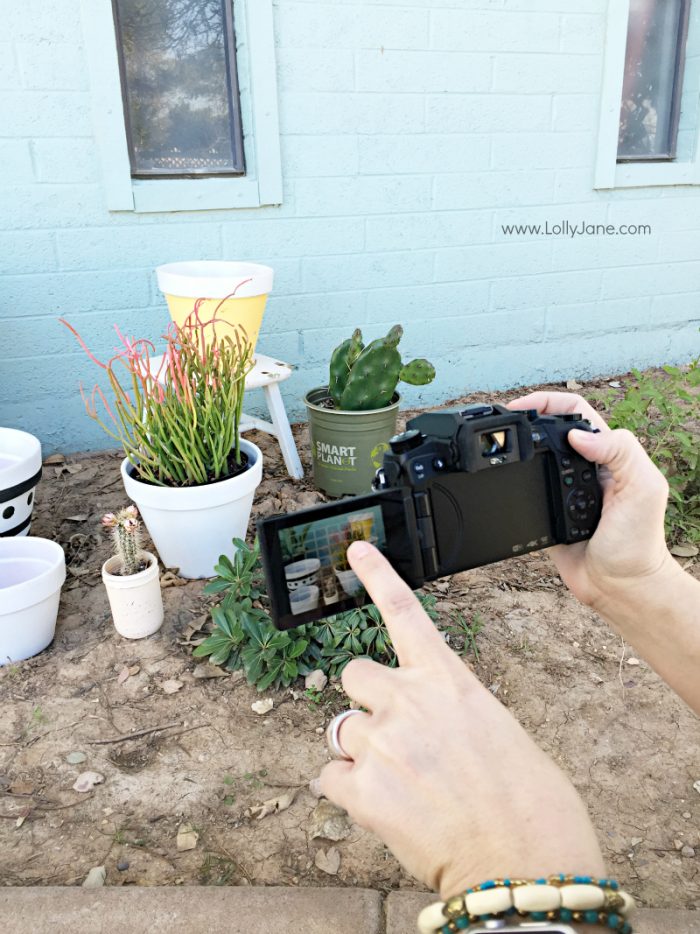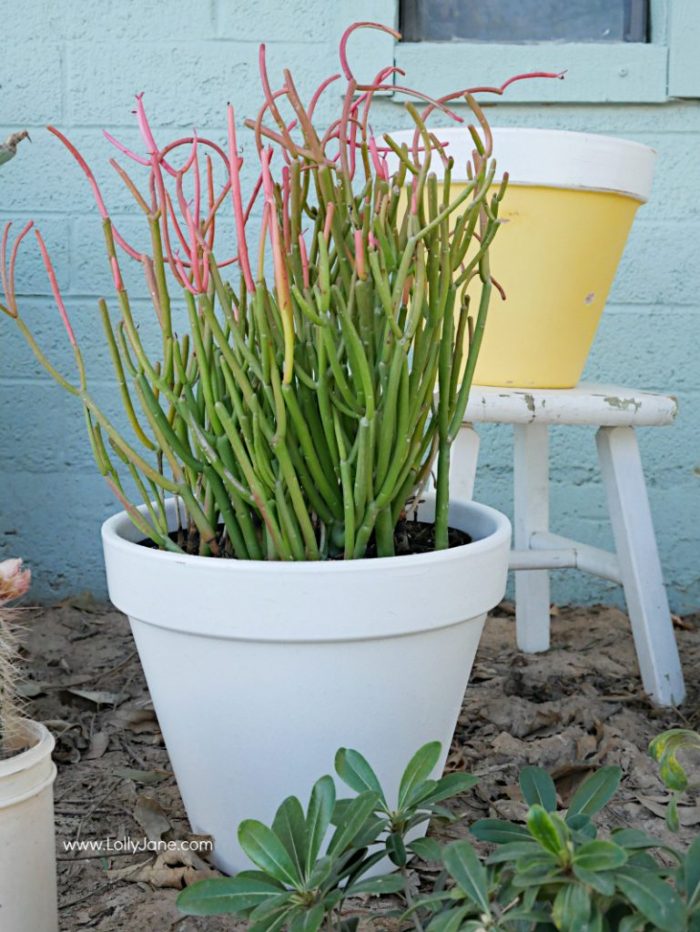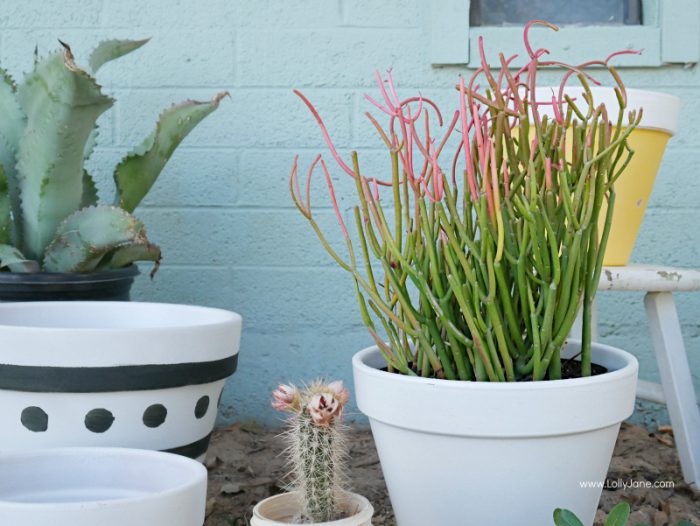 Check out the two focus areas in the next two pictures:
Pretty nifty little camera. I also love the light factor, it's not as heavy as my DSLR. Of course the lenses will change the bulk factor in the future. I am loving this camera and its easy to use abilities for a non-pro like myself who needs sharp shots. Check out more information on G7, you'll love this camera!