Hi, friends! Diana from Peasy Prints here to share one more summer printable made my me before fall makes her debut. Bitter sweet, huh?? So this has been a good "Ode To Summer" print for me… "So I can kiss you anytime I want."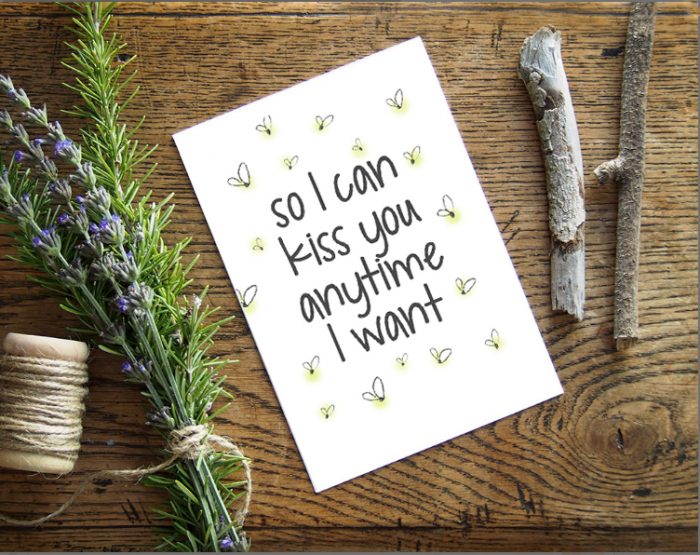 In my humble opinion, summer wouldn't be fully complete without watching a certain movie. If you haven't already, you've got roughly a month left to do it. Sweet Home Alabama = SUMMER. SOUTHERN. ROMANCE. Inspiration for new prints hits at the most random times, and it "struck" me while watching this movie, particularly the BEACH scenes. Oh yes, you know of what I speak…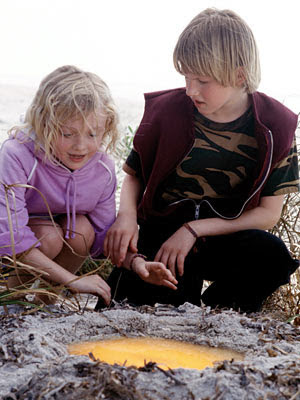 At the beginning and the end of the movie is one of the most iconic lines:
"Why would you want to marry me for anyhow?"
"So I can kiss you anytime I want."
BAM. CUTENESS. So in honor of fireflies and hot summer nights, I created a print to capture this sweet sentiment: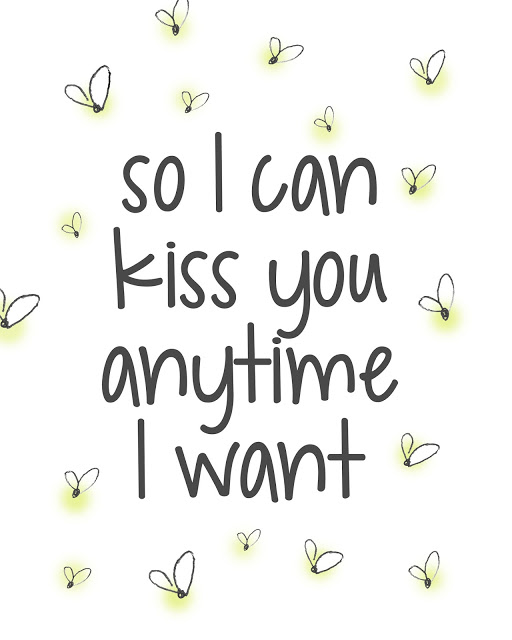 I couldn't decide between two different styles, so I made both!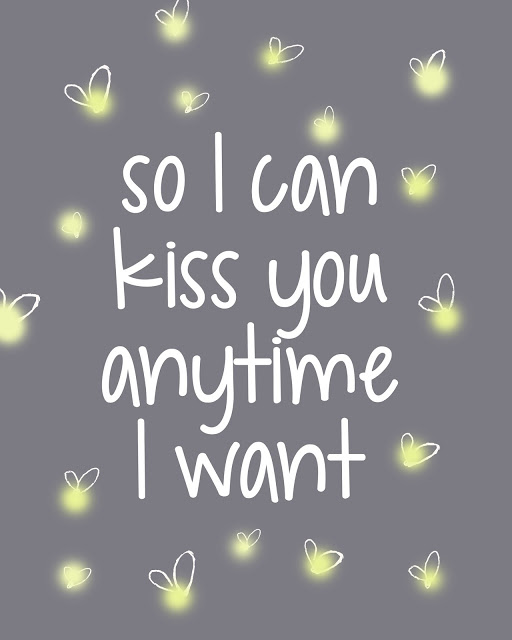 Click below to download the full resolution files:

If you like sweet sentiments, you might also like these items from Peasy Prints: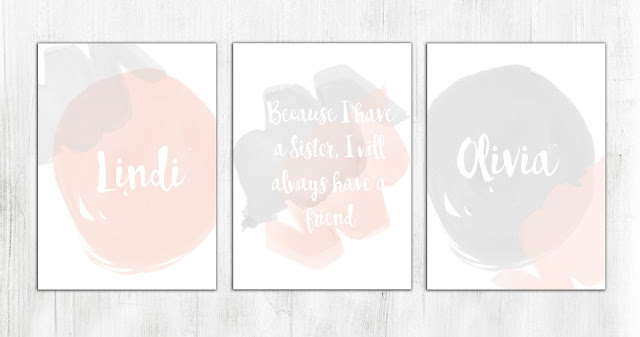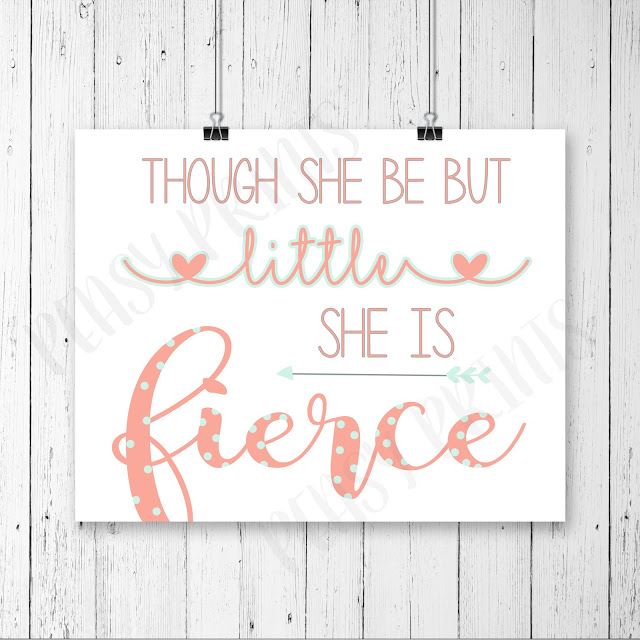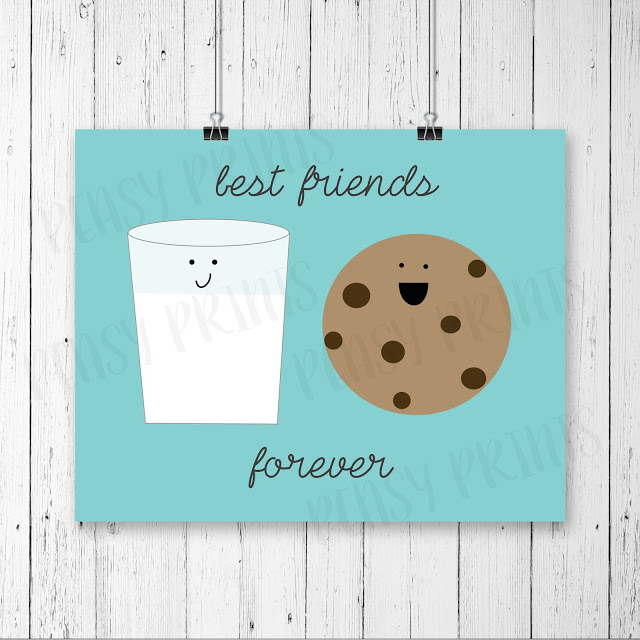 For more fun and free printables from Peasy Prints, check out the blog and Instagram pages. Plus, more fun and sentimental prints are on the Peasy Prints Etsy shop! Check out more of our freebies like our lovely Love You Madly free print,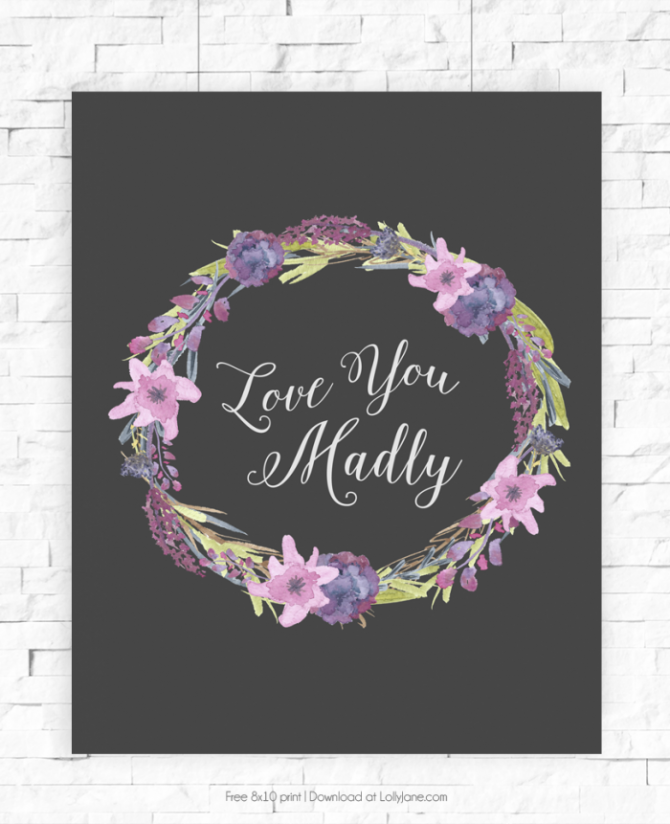 plus our Earth Laughs in Flowers free print.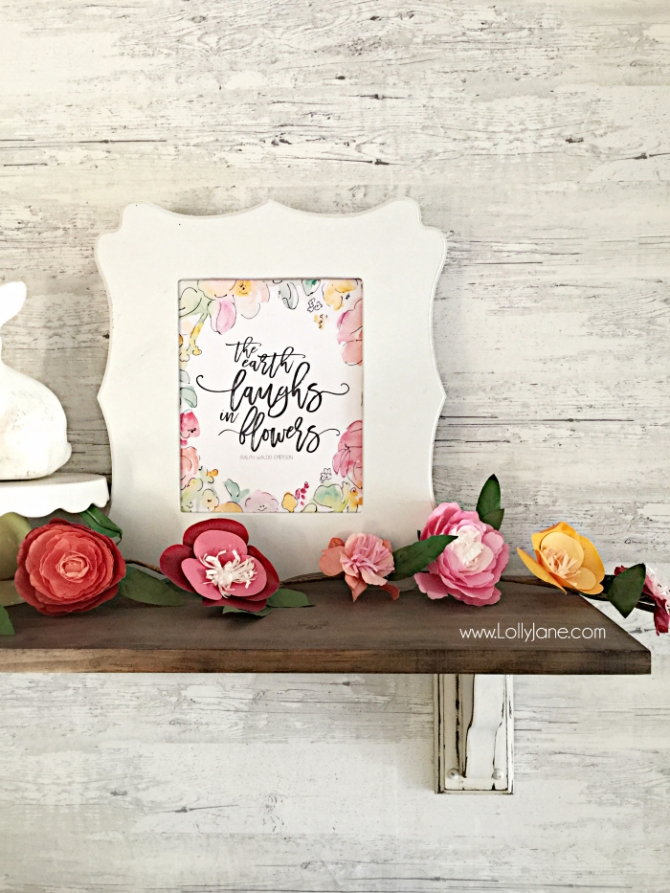 FREE EMAIL COURSE
5 Low Cost Tricks to Make Your House Look Like $1 Million
It's Lolly Jane's 5 FAVORITE Tricks to spruce up your space affordably.

Don't miss these!