Hi! I'm Sam from Kiwi inthe Clouds! The Christmas spirit is real. It's what makes the holidays such a joyous time. It's spending more time with those we love. It's building life-long memories. It's helping those around us who need it. This year, there's a wonderful video from Mormon.org that shares the message of service and love called #LIGHTtheWORLD. Take a quick minute to watch it now, it's beautiful! This video has inspired me to take action this year and spread the mission of Christlike service. I love the idea of visiting the lonely and I'm so excited to share this special free printable pack from my site.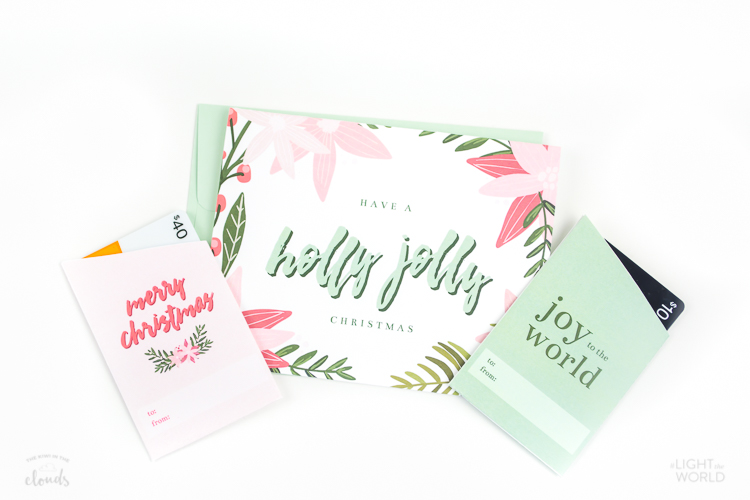 It's a collection of printables that will help you and your family bring joy to someone special who might be feeling a little alone this holiday season. Here's why I'm excited to Share My Light this season:
It's easy to put together and a great activity for families. Even if you're short on time, there's something everyone can do this Christmas season!
Have 10 Minutes?
If your schedule is already jam-packed, don't let this stop you from serving others. All it takes is 10 minutes to get this pack ready for giving! Just print out the coloring pages and the Christmas card, have the kids do their color it in, sign the card, and you're done. It's a fast but thoughtful gift to someone who needs a boost.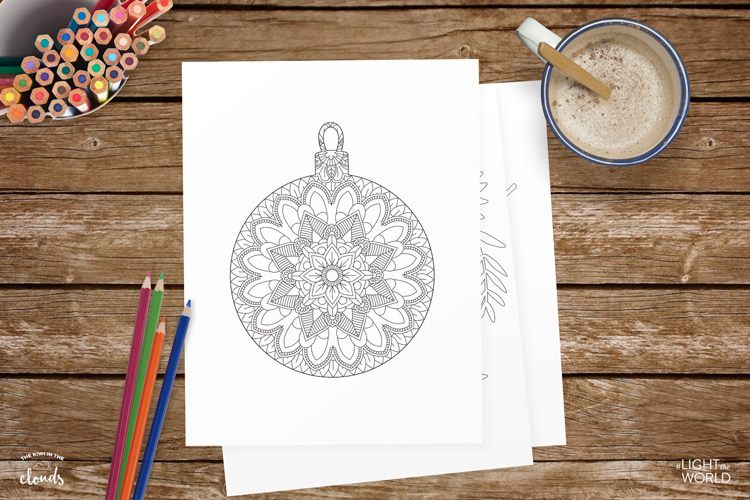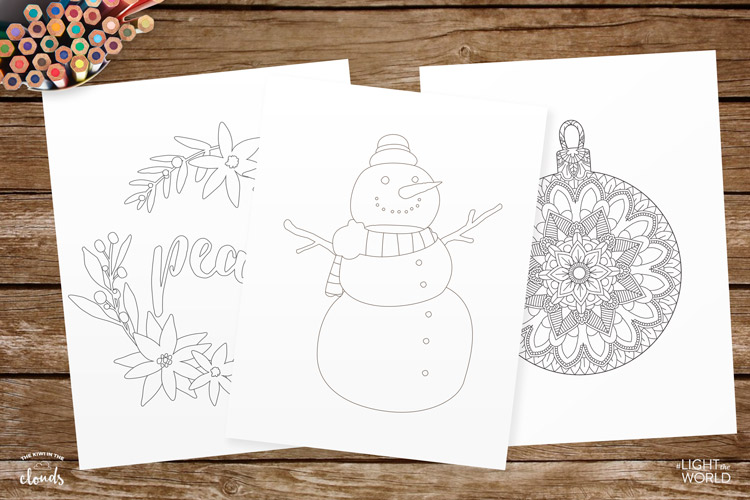 Have 20 Minutes?
That's enough time to do something awesome! Use the coloring pages, Christmas card, and the matching gift card holder to brighten a family, friend or even a stranger's day. I love giving Amazon gift cards, Target gift cards or local restaurant gift cards to people I don't know well.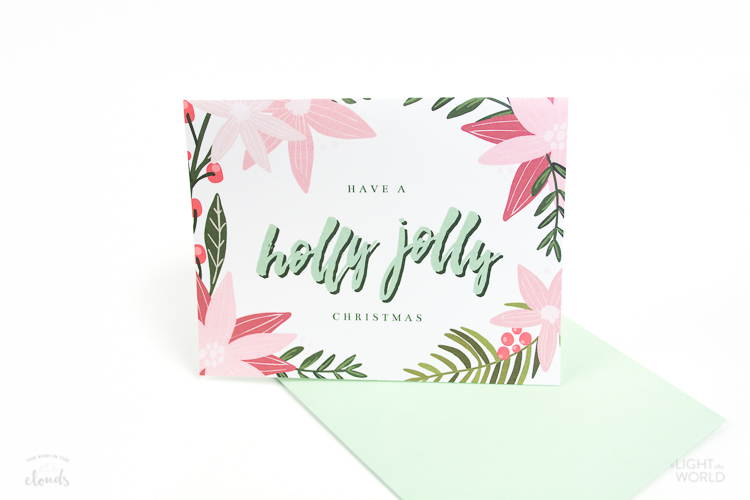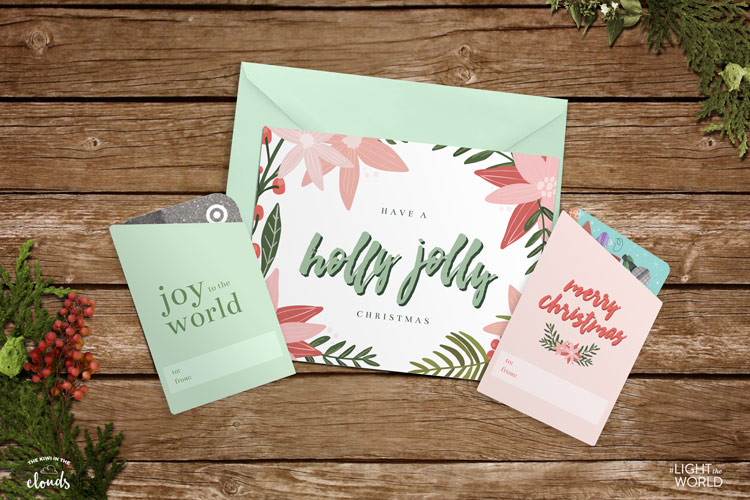 Have 60 minutes?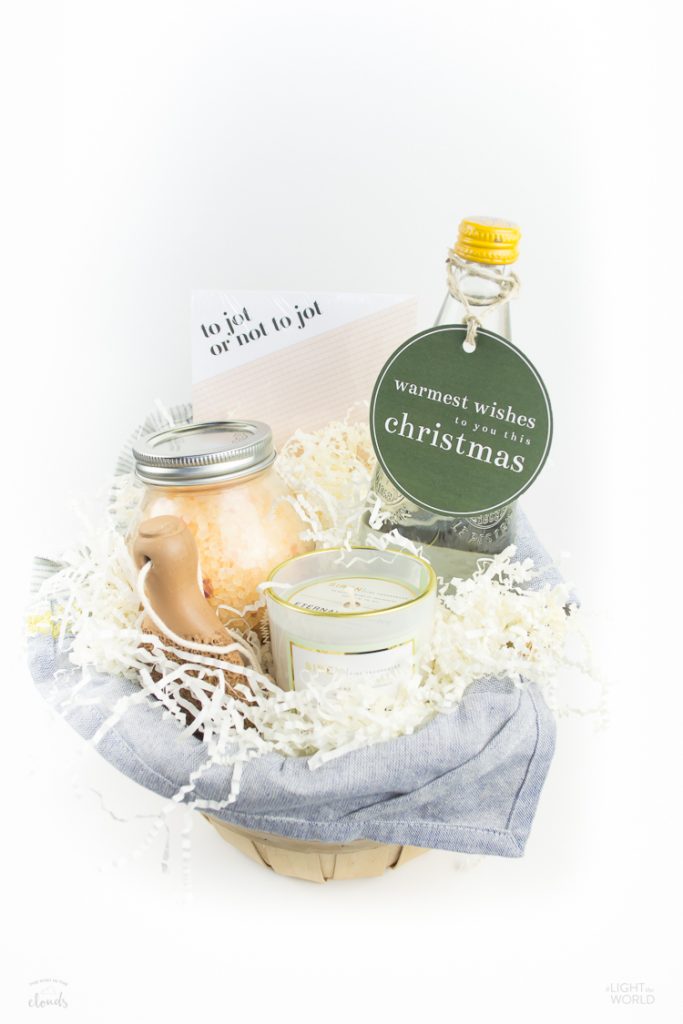 Perfect! You and your family will spend the extra time on a fun outing to buy items to put in a gift basket for the person you're visiting. There's a free printable tag to tie it all together too. Don't forget to use the Christmas card and coloring pages as well.
Want To Go The Extra Mile?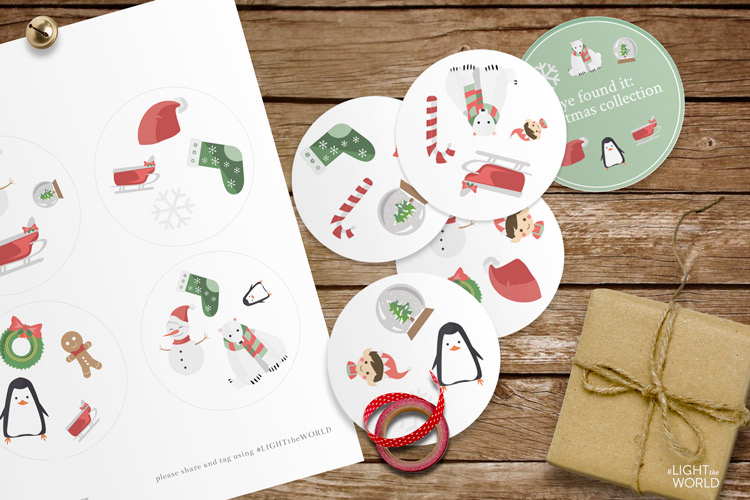 Nothing says you care quite like giving someone your precious time. For those that really want to make an impact, there's also a bonus free printable game for your kids and the person you're visiting to play together! Drop off your goodies and spend a few minutes making memories and having fun. No matter which option you choose, you're sure to bring a smile to someone's face!
Looking for more ideas? Check out all of our FREE Light the World service printables like these pretty cards from Melissa,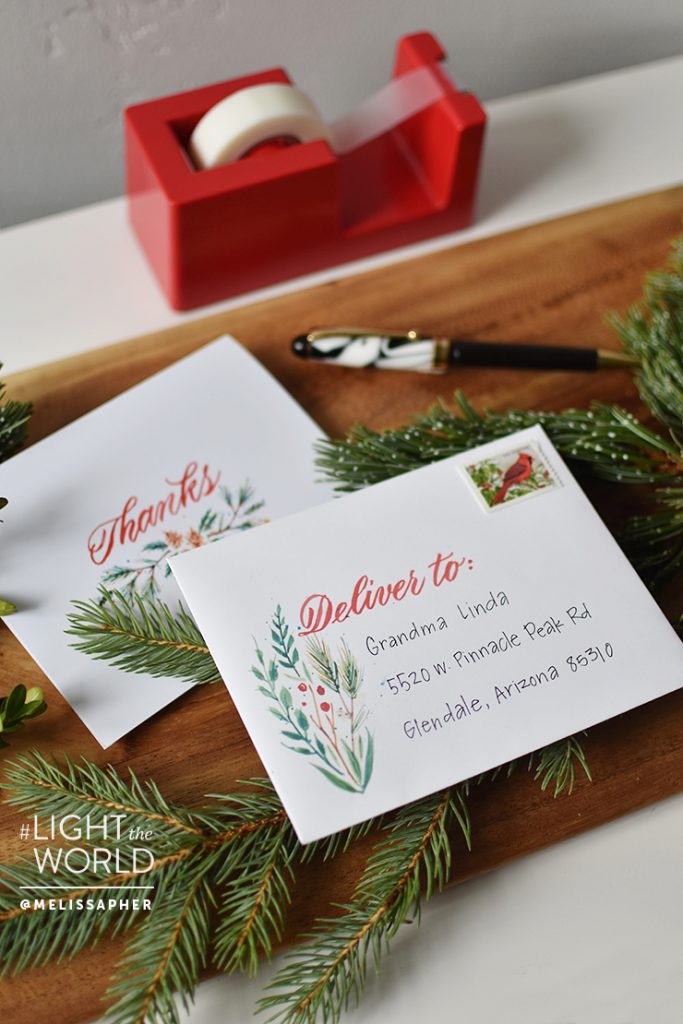 and these cute Thumbs Up Tickets from Lisa and Gina!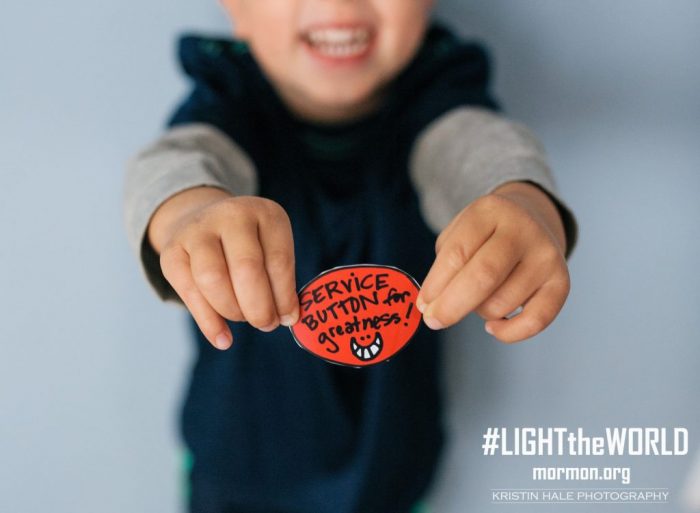 Grab your FREE ADVENT CALENDAR and don't forget to share your photos on social media and use the tag #LIGHTtheWORLD.