How to frame an oversized canvas with barnwood, so easy! We made this in less than 20 minutes… follow along With the Tutorial or watch our video on this DIY Framed Canvas!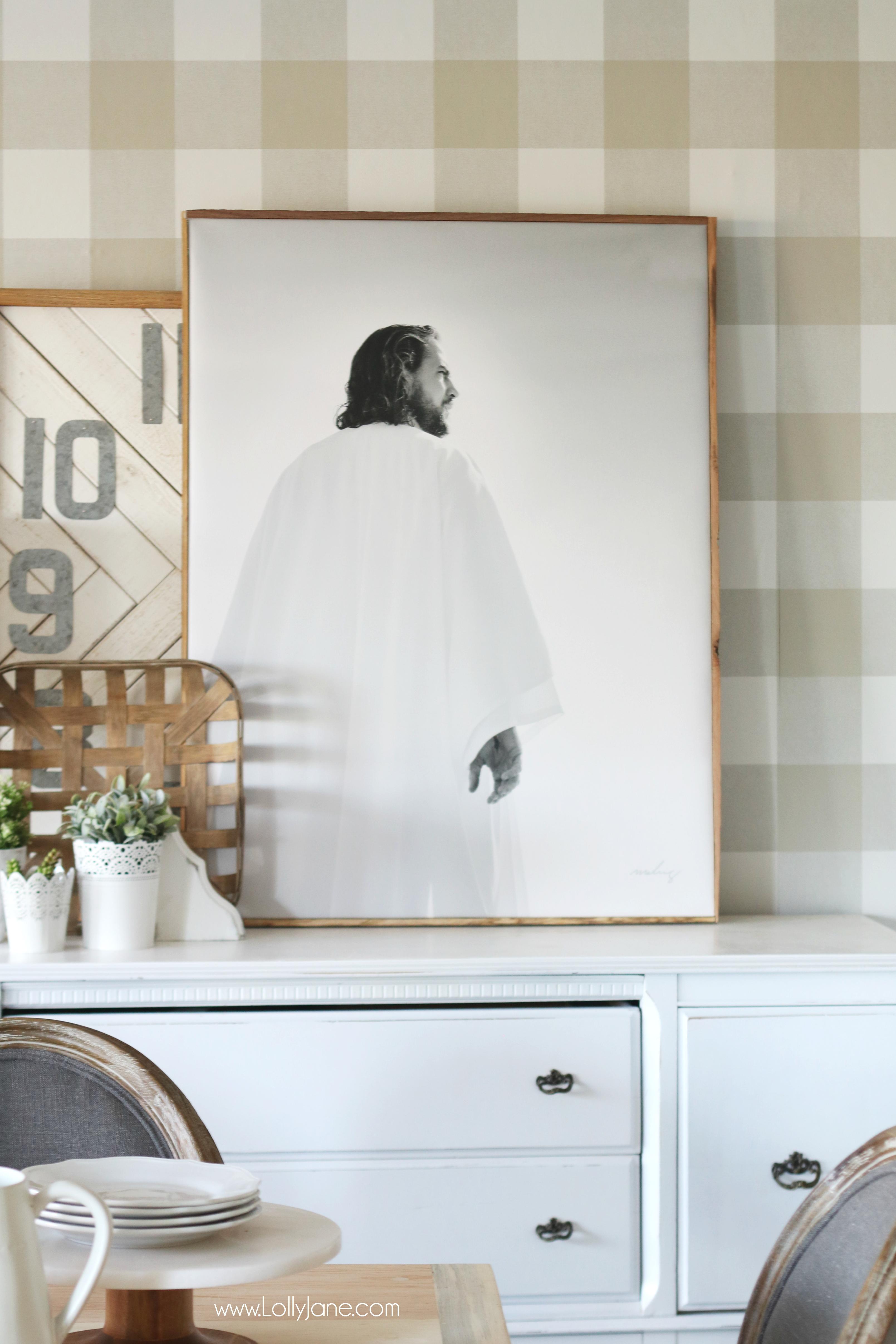 Canvas prints are such a classic style of print and having your favorite photograph printed on one can quickly add up, thanks to the framing process and cost. Never fear, we are here to help! Follow our tutorial step-by-step or watch the video below to see just how easy it is!
Watch our video on this DIY Framed Canvas! It took less than 20 Minutes!
You can watch below or on our YouTube channel. 🙂
Materials needed for DIY Framed Canvas:
Canvas (store bought or freshly printed)
1 "x 2″ Pine Wood sized to your print, (my print is 30″ x 40".)
1″ x 1/4″ Barnwood (or stained pine) sized to print.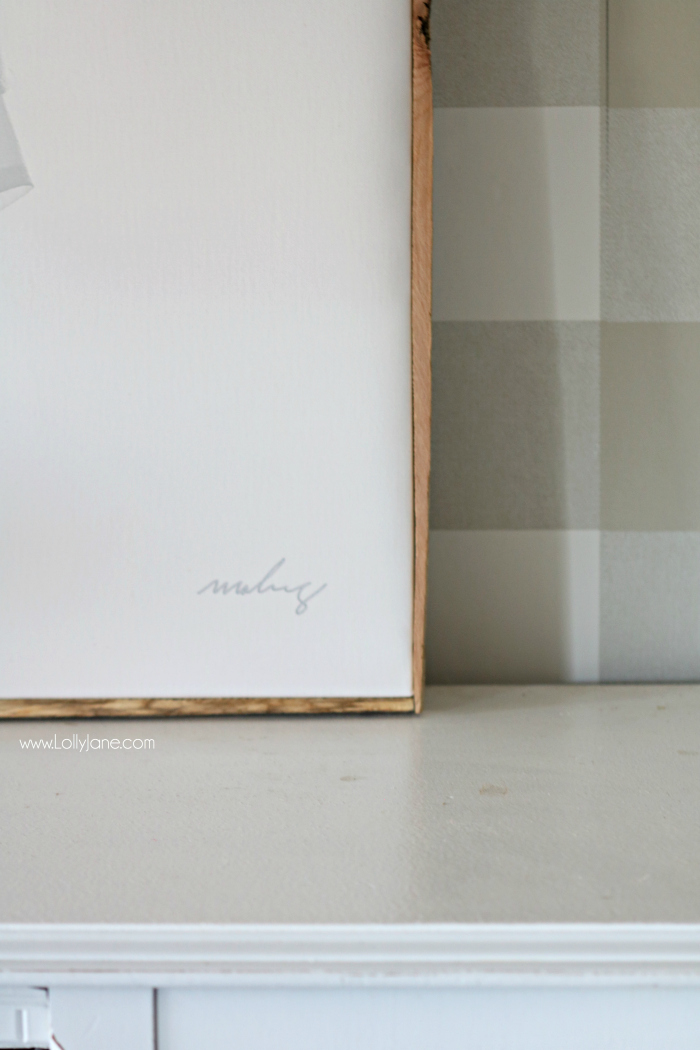 Instructions:
Note: If you painted a canvas that is already assembled (stapled) or purchased one, then skip the first few steps and start at step 4.)
Step 1: Build frame to size of your print; simply brad nail (4) pieces of 1 "x 2" pine wood to form frame as pictured in video.
Step 2: Lay canvas print side down. Set frame on top.
Step 3: Fold over edges of one side of the canvas and secure with staple gun. Pull tight and staple adjacent side. Repeat with other 2 sides.
Step 4. Flip canvas over and build another frame! Measure sides of wrapped canvas and cut (4) pieces of wood according to size. Reference video for visual but you can see the wood butts up against the canvas nicely.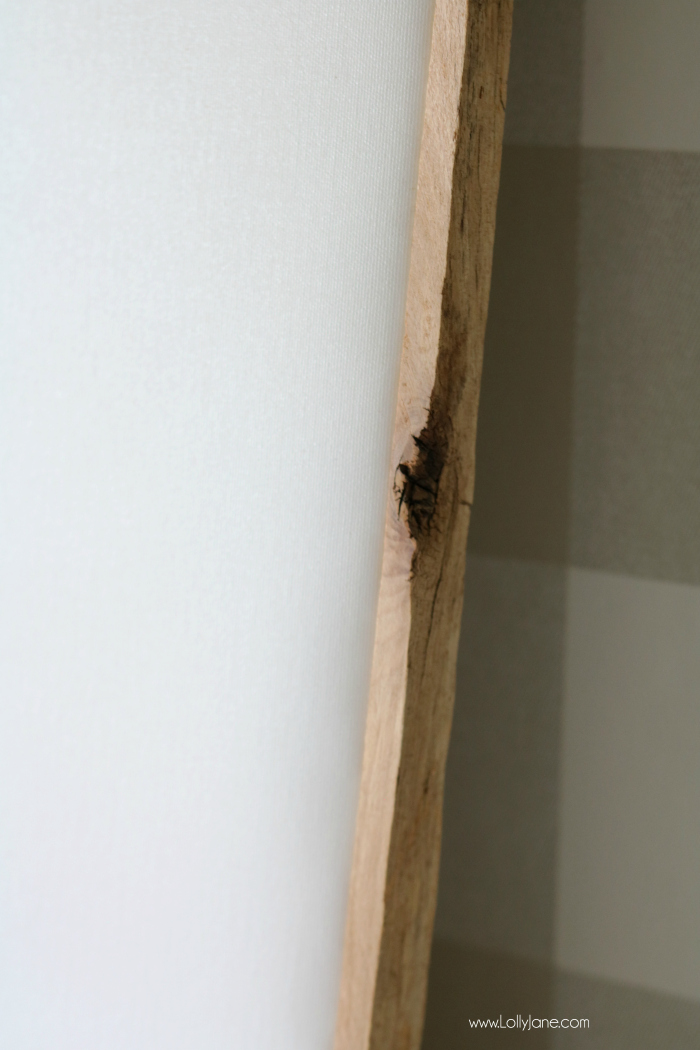 That's it. Add hardware and enjoy your canvas spruced up + ready to hang in any space of your home! 🙂
Psst! This print is on sale until 3/22/18!
If you love this print by Reflections of Christ titled Resurrection, it is 25% off with promo code EASTER2018. I love having a nice photo of our Savior to display in my home and the barnwood edges against the white really make the canvas print stand out.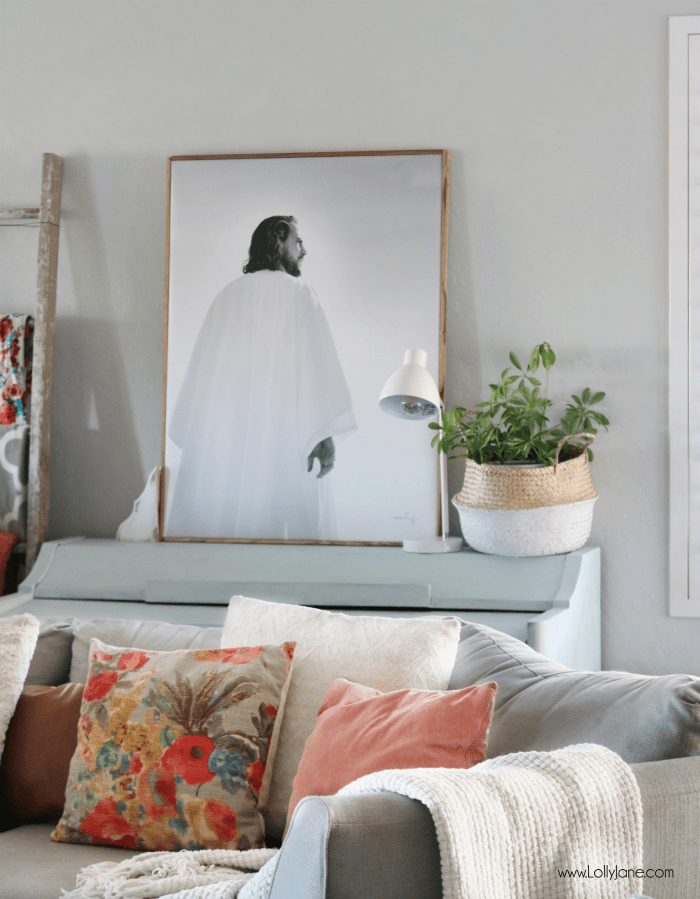 FREE EMAIL COURSE
5 Low Cost Tricks to Make Your House Look Like $1 Million
It's Lolly Jane's 5 FAVORITE Tricks to spruce up your space affordably.

Don't miss these!