Thanks to Home Depot for sponsoring today's post.
Hi DIY friends! We are super excited to be apart of the 2017 Home Depot DIH Workshops team! We LOVE that Home Depot is empowering women to bust out the tools and beautify their homes. Their in-store workshops are a blast and are full of knowledge AND power…tool power! You are going to go bananas for this month's project: a Bottle Opener Game, the perfect gift for Father's Day!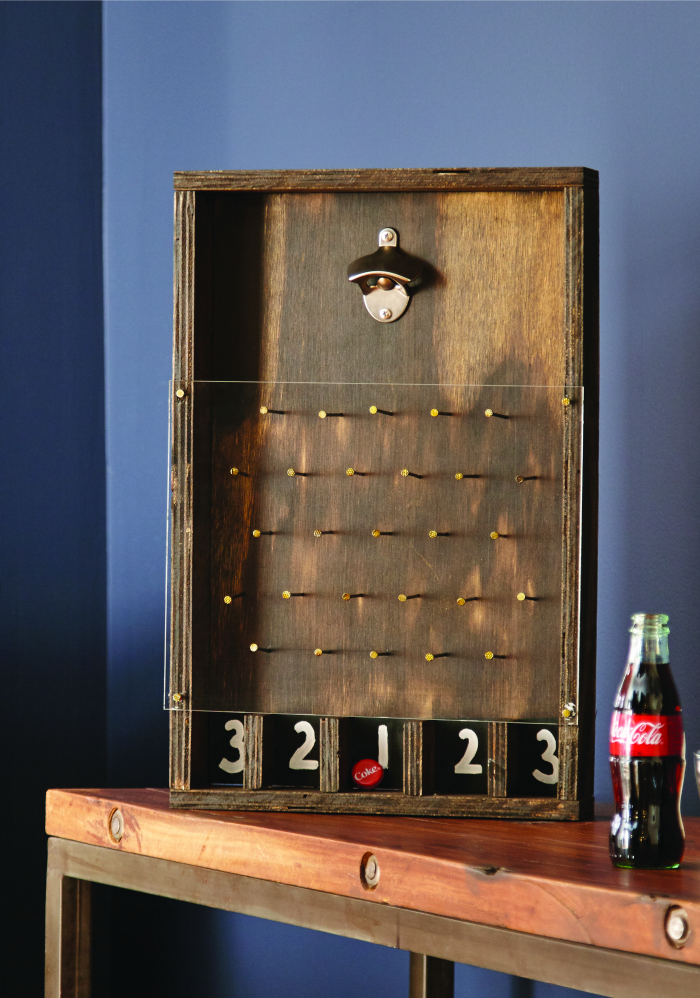 You're definitely going to want to learn how to build this Bottle Opener Game. Not only does it provide hours of fun during a party but you can customize it to your decor needs so it'd be the perfect wedding gift for friends too! Grab a handful of your galpals then head to your local Home Depot for this months DIH Workshop! The workshop is happening next Thursday so mark your calendars for a fun Girls Night Out. Check your local store for details to REGISTER HERE. Here's a little more of what you need to know: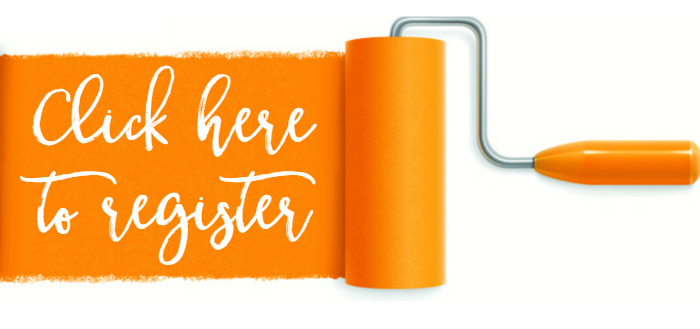 The Home Depot offers workshops at all of their store locations. There are currently three types of workshops: Do-It-Yourself (DIY), Do-It-Herself (DIH), and Kids. We love that Home Depot holds these free workshops because we can attend to learn how to make easy home repairs and renovations or build fun home decor projects.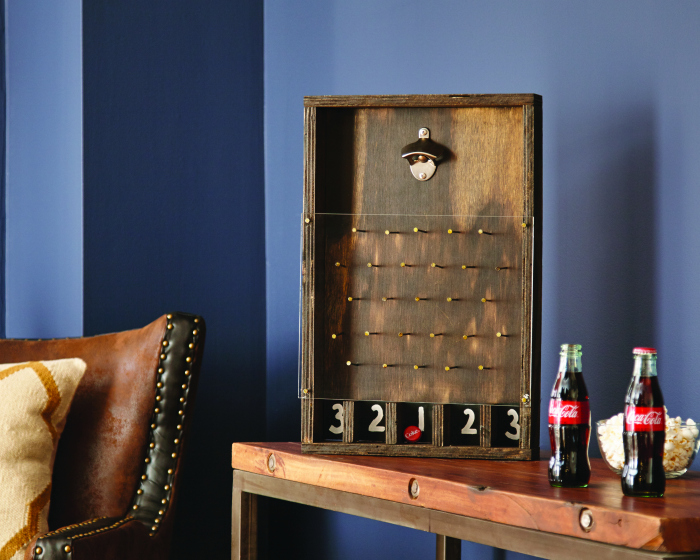 Come back next week to see how we and some fellow DIY bloggers customized our own DIY Bottle Opener Game. We love seeing all the personal touches each galpal puts on the same basic project so be sure to come back to see them all in our DIH Workshop virtual party!
PS: Have you been to an in-store Workshop at The Home Depot? Perhaps our fun beverage station workshop last year? Or our DIY Vertical Succulent Garden last month? We'd love to hear your feedback: Leave your comments here.
FREE EMAIL COURSE
5 Low Cost Tricks to Make Your House Look Like $1 Million
It's Lolly Jane's 5 FAVORITE Tricks to spruce up your space affordably.

Don't miss these!