Don't forget to sign up to be on our team!-January's fee is practically FREE!
Just in time for Valentine's Day, LipSense just released a limited edition lipcolor! This beauty is perfect for spring AND summer and we've got a bunch in stock, just for YOU! Senegence's newest color is called Be Mine LipSensee it's similar to their Party Pink color that was discontinued :: insert sad face :: Email or leave a message and we'll hook you up! Like we said, Be Mine LipSense is a limited edition and is already sold out!! We do have some but other sellers can't get their hands on it and it's not likely to come back in stock. It looks good with all hair colors and skin tones, right?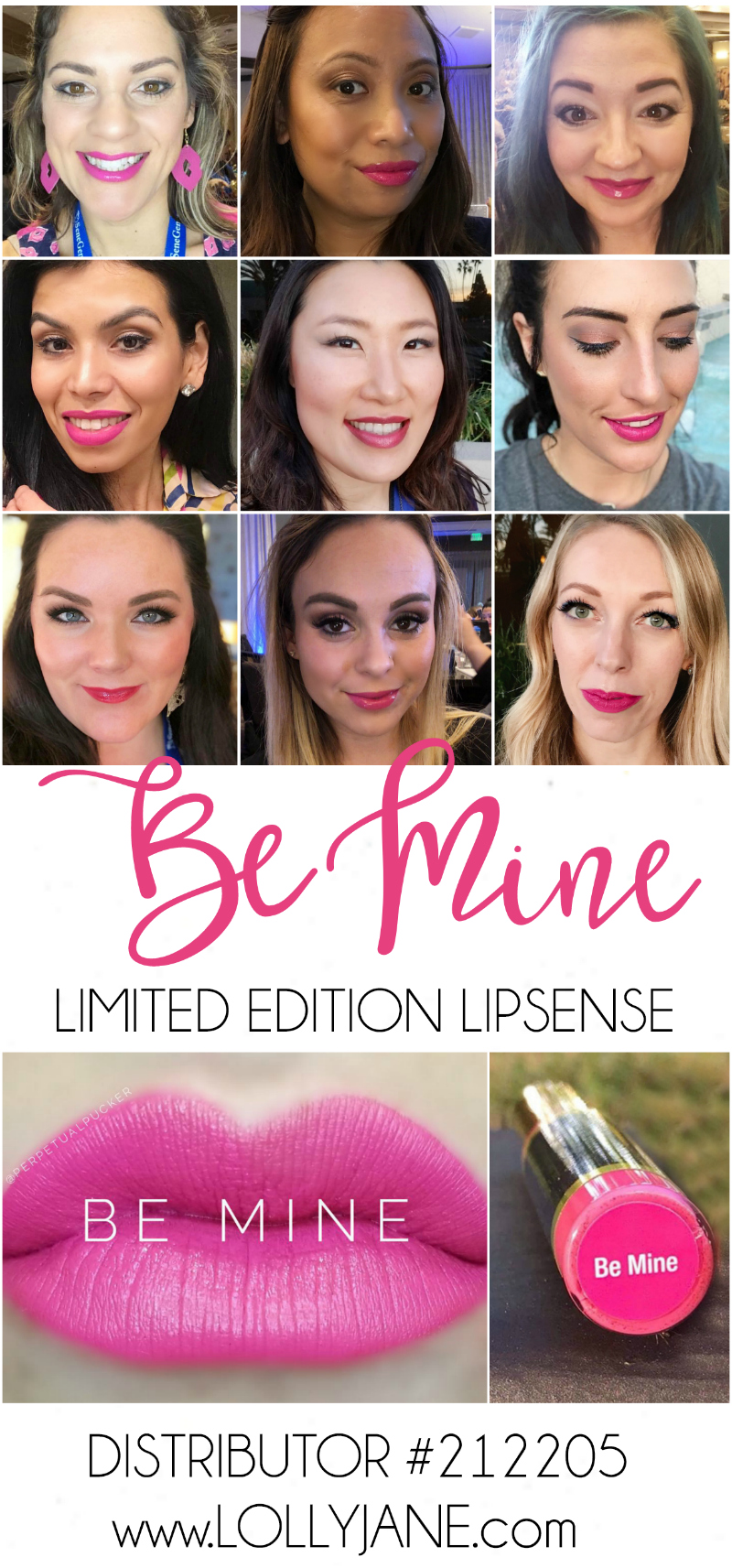 And we're especially loving that it won't transfer to your clothes or show up on your teeth. Doesn't this picture get you so excited for spring!?

We looooooove how much glosses change the look of a color. Here's Be Mine LipSense with Glossy Gloss.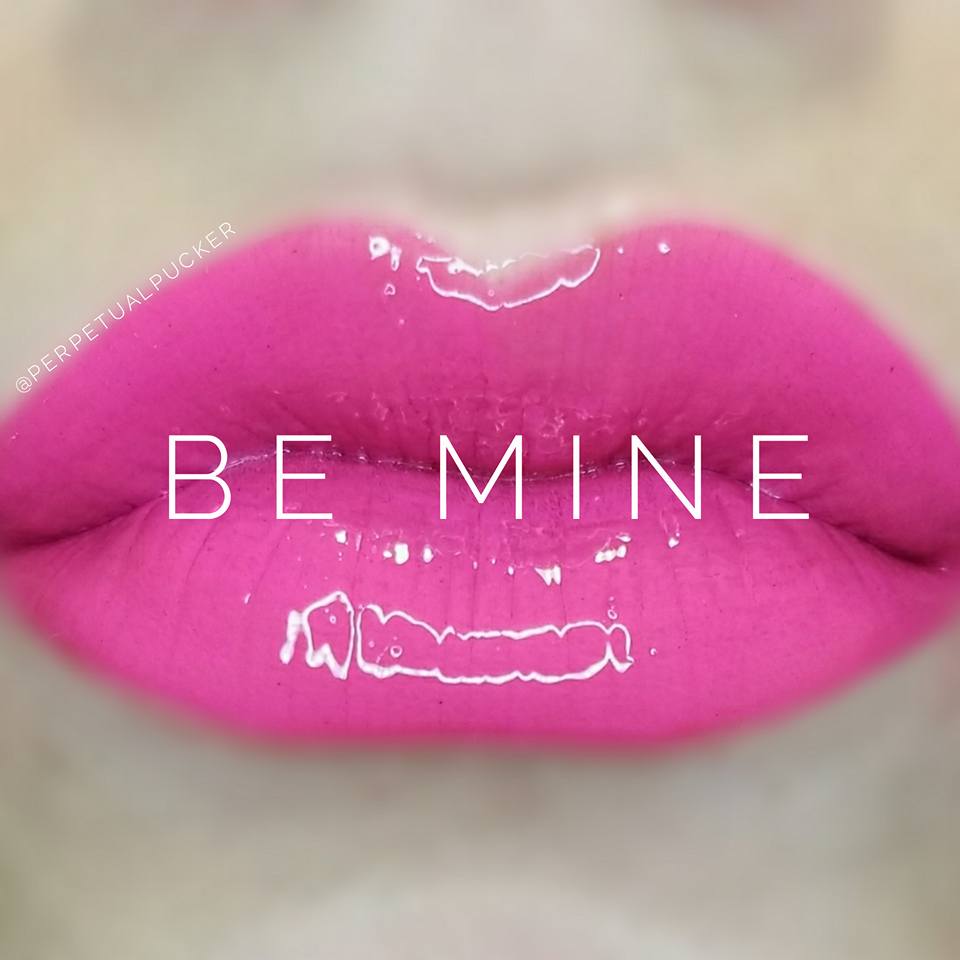 And here's Be Mine LipSense with Matte Gloss, which is your favorite?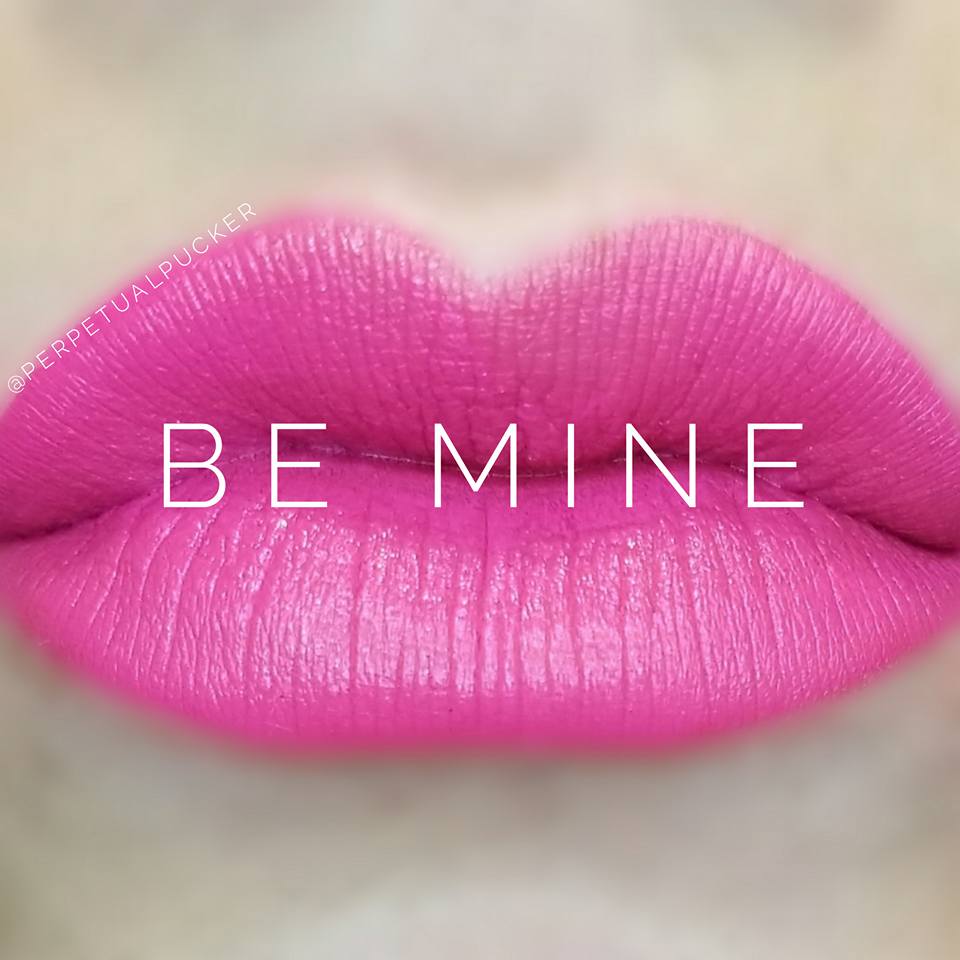 Click below to order!! PS: If Senegence doesn't have it in stock, we have it in our HUGE stock in-home so please email us to order: lollyjane@gmail.com

Looking for more colors? Check out the 36 available!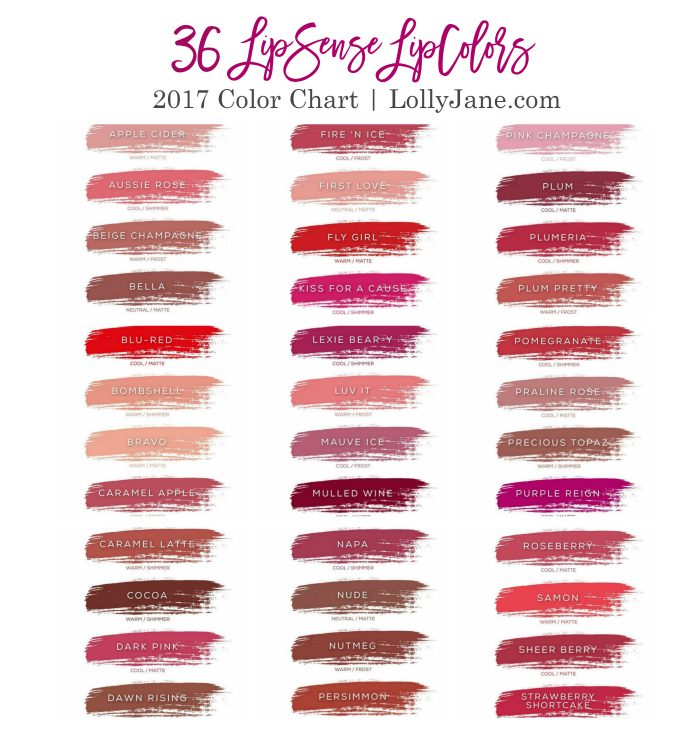 PS: Want to become a distributor to score product wholesale and join our FUN team!? Read more here 😉
FREE EMAIL COURSE
5 Low Cost Tricks to Make Your House Look Like $1 Million
It's Lolly Jane's 5 FAVORITE Tricks to spruce up your space affordably.

Don't miss these!