AirMoji the newest technology in Home fragrance. No wax. No flame. Just turn it on, and enjoy a hassle free experience with your AirMoji New fragrances. AirMoji Fills your house with fragrance with wicks saturated with custom fragrances Imported from Europe.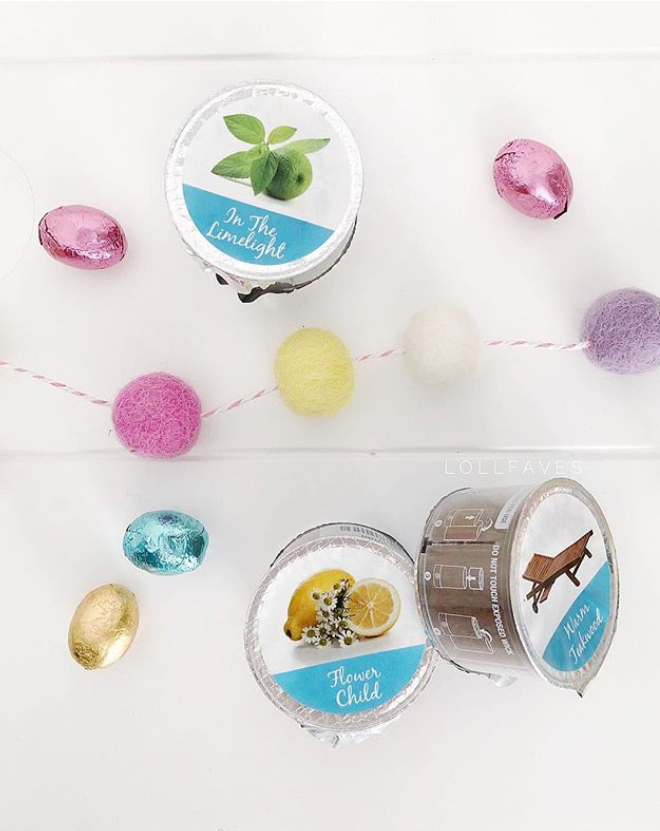 Huge news for our AirMoji fans! If you've been on the fence about joining our MojiLife team, NOW IS THE TIME! You can immediately get 20% back when you sign up…WHAAA?? You can get commission from YOURSELF! This is rare and only for the month of April so SIGN UP NOW!! Another exclusive bonus for joining the LollyFaves team: a cute letterboard complete with letters, numbers AND emojis!! A cute little gift from us to you as a thank you for trusting us to be your boss babes!
AirMoji New Fragrances – April Customer News
Fragrance updates: Rich Leather and Canyon Breeze AirMoji luxury fragrances are here!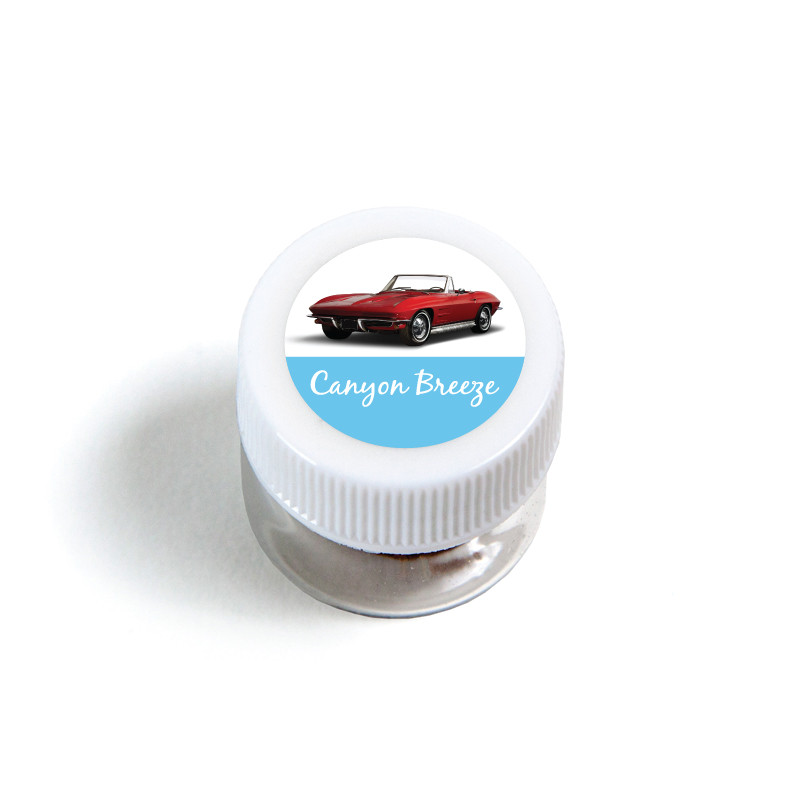 Canyon Breeze AirMoji Fragrance is a fresh linen, bergamot, lime, aqueous, lily, patchouli, cedar wood and lavender, amber, musk, oak and tree moss scent. It's a perfect mix of fresh linen, tree moss, musk along with a hint of lily that will make this fragrance your go-to for any space.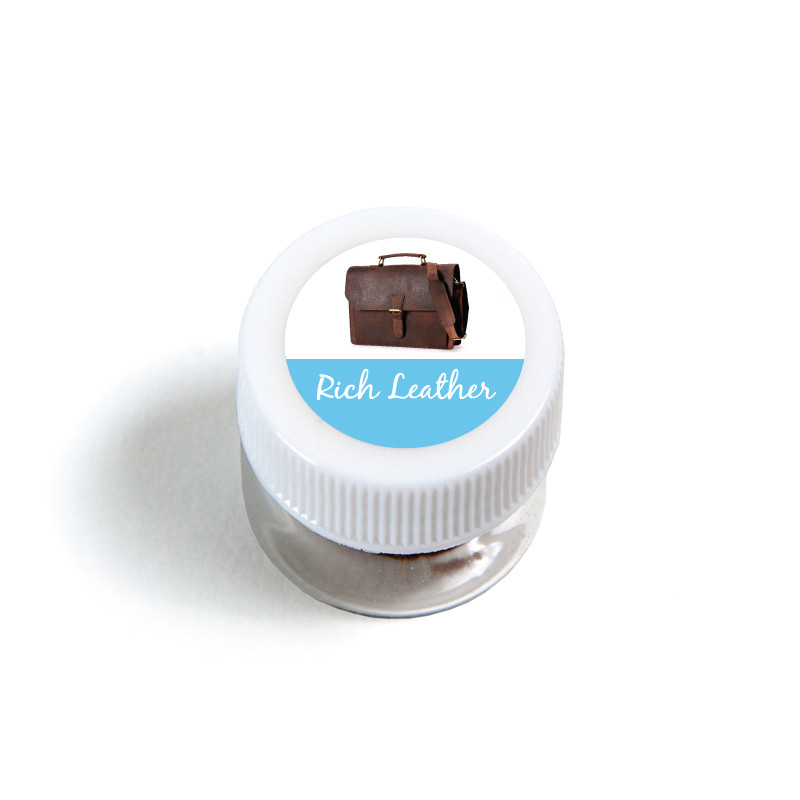 Rich Leather AirMoji Fragrance is an herbal, fresh linen, thyme, woody-leather, amber, patchouli, labdanum scent. This rich and luxurious fragrance brings that classic leather aroma to any space with its woodsy amber blend.
Cleaning product updates: Look for a microfiber duster coming soon! It's bendable and grabs your dust so when you wipe down your furniture, the dust won't fall off as it clings to the duster ($19.95). Can't wait!
April Specials: keep an eye on our AirMoji Specials page! We have smokin' deals all the time like our Easter Colors Collection featuring our Coral MiniMoji, 'Be Relaxed' Aromatherapy Inhaler, 'Recharge' Bath Bomb and Kristi's FAVE: the 'Flower Child' fragrance, mm!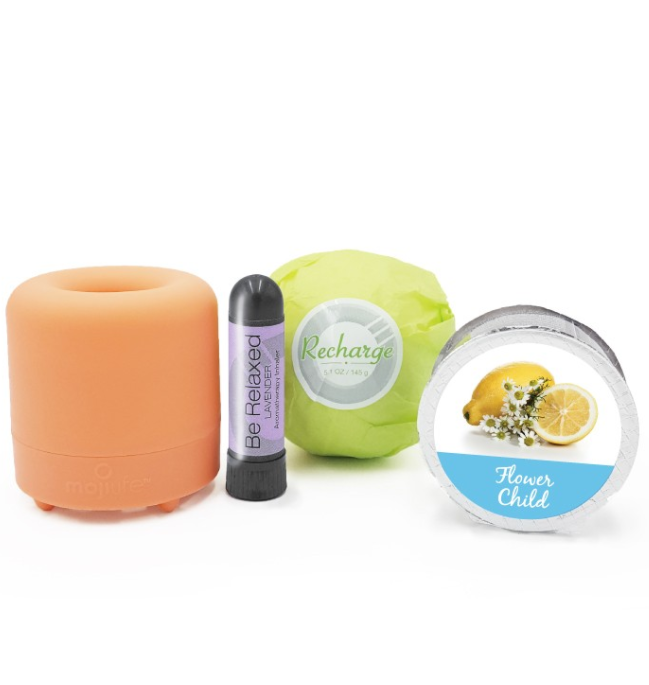 Our Fresh & Florals AirMoji Collection is perfect for spring and we are loving the World Down Syndrome Day Collection, partnering with MojiCares. Grab a blue MiniMoji plus Flower Child fragrance and you'll receive one of 3 plush stuffed animal key chains. So sweet.
AirMoji New Fragrances – AirMoji Distributor News
In May, the Business Builders Program is coming! It's for you newbies and is basically a reward system to jump start your business! It's a whole program for incentives, goal setting, recognition and rewards. So amazing to have such a supportive company! The Business Builder Program is meant to give us all the MojiLife Distributors knowledge and power to be successful. Because knowing is half the battle, right, GI Joe? 😉
MojiEZ has been under construction but will be ready by May as well. It's a customized bundle with a set price but the neat thing is the shipping is a set because the weight won't change so it's meant to be an affordable option for everyone. No worries, you can always order anything, anytime, but this is a little shipping break as the MojiEZ will be targeted with the most sought-after products. FUN!

What can we get you smelling today? 🙂
FREE EMAIL COURSE
5 Low Cost Tricks to Make Your House Look Like $1 Million
It's Lolly Jane's 5 FAVORITE Tricks to spruce up your space affordably.

Don't miss these!