I hate resolutions. Because I never follow through! Do you?? This year I'm vowing to stick to a 90% healthy lifestyle, as boring as that is, lol! We each want to drop a little chub, not so much a goal weight in mind but we want to tone up some. So here's to FINALLY sticking to a resolution…check back next year to see if we accomplished anything (;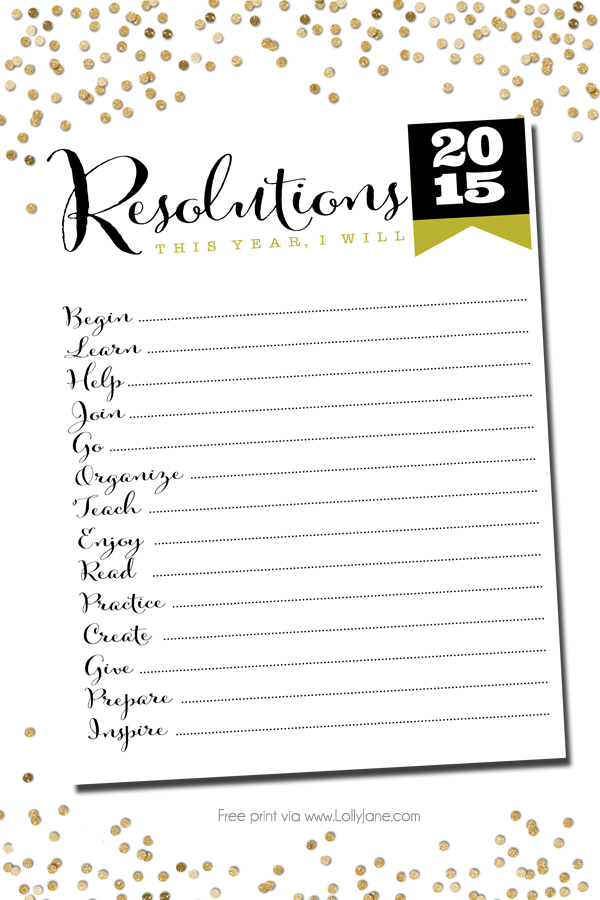 To print, just right-click and save then print. Easy!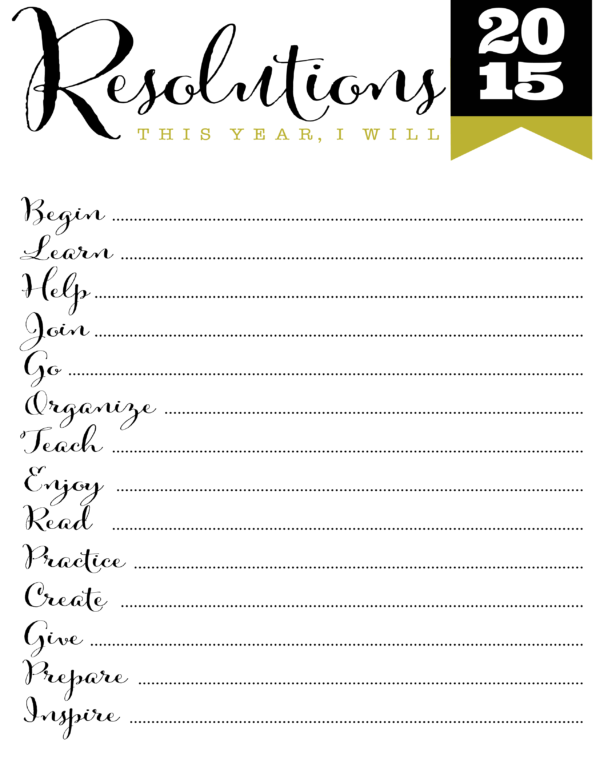 For those of us, (like me… ahem!) who aren't the best at keeping fresh resolutions, I thought it would be fun to print one with inspiring quotes to hang as motivation for what I can do on a daily basis. 🙂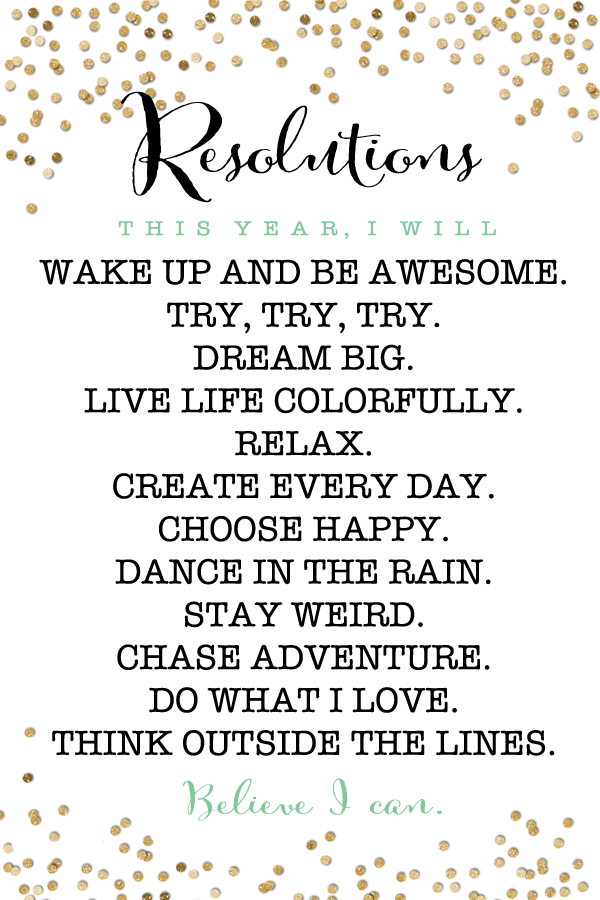 Wishing you the best year yet! Check out our New Years ideas, 20+ free New Years printables, NYE Party ideas, organizing tips.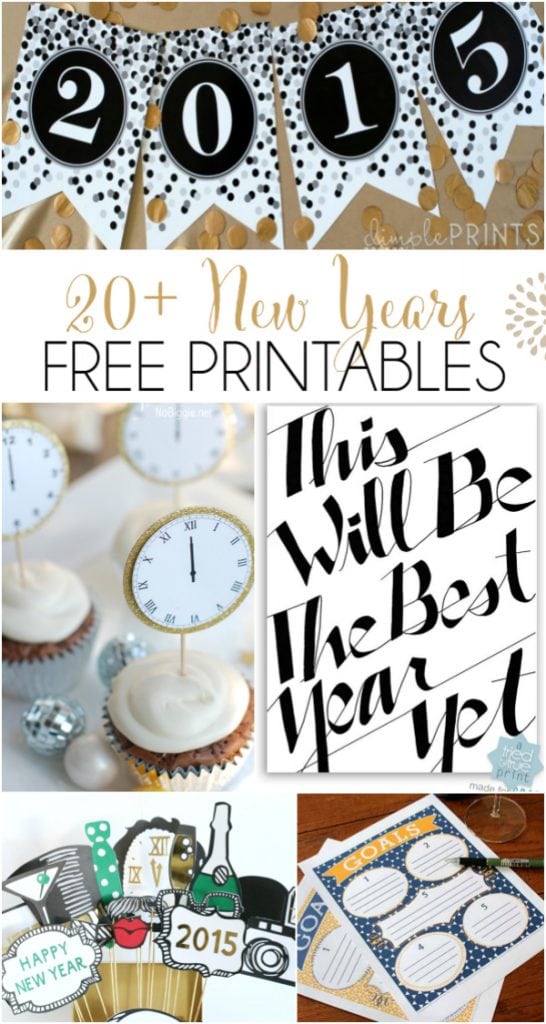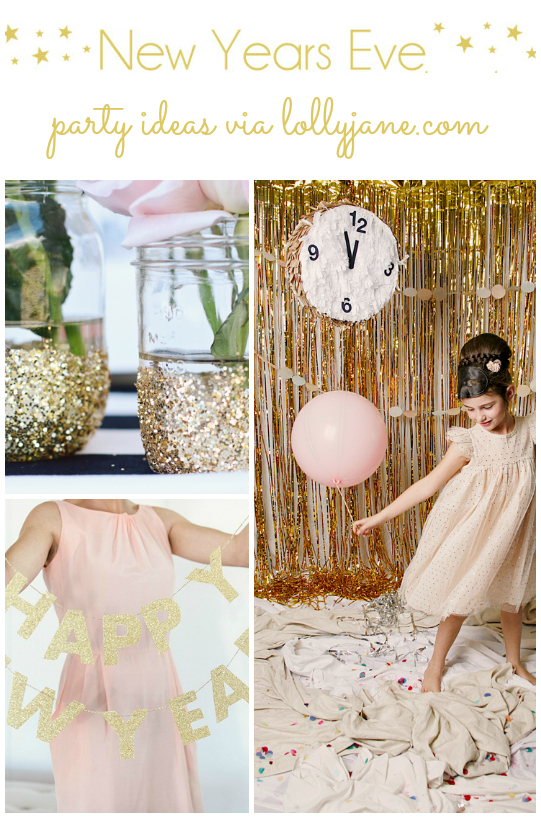 See more at us on FB, Insta, Pinterest or Twitter. Happy New Year!
FREE EMAIL COURSE
5 Low Cost Tricks to Make Your House Look Like $1 Million
It's Lolly Jane's 5 FAVORITE Tricks to spruce up your space affordably.

Don't miss these!